Monsoon hits Kerala: Witness the joy of the first rain in these photos
Catch Team
| Updated on: 10 February 2017, 1:50 IST
Rainy days are finally here. The monsoon hit Kerala on 8 June, almost one week after its predicted onset.
The Southwest Monsoon, as it is technically known, will now advance over the sub-continent and cover large parts of it by mid-July.
The Indian Met Department (IMD) issued a statement that its monitoring stations in Kerala and Karnataka have confirmed the onset of monsoon.
Also read - Monsoon to be delayed by seven days: MET department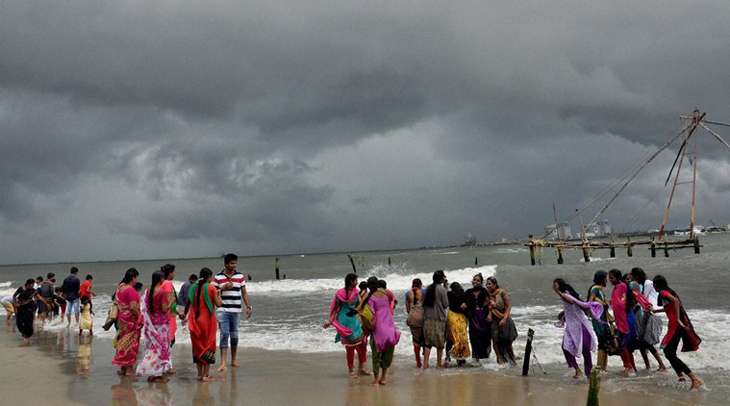 PTI
The IMD declares a monsoon when it has rained at least 2.5mm for 48 hours at a minimum of 60% of its weather stations in Kerala and coastal Karnataka.
Over the next two days, the IMD expects the monsoon to advance into coastal and southern Karnataka, parts of southern Andhra Pradesh, and Tamil Nadu.
The monsoons this year come after nearly two years of drought, which has affected at least one-third of the country's population. Almost 300 districts in 11 states have declared scarcity or drought, after there wasn't enough rainfall during the 2014 and 2015 monsoons.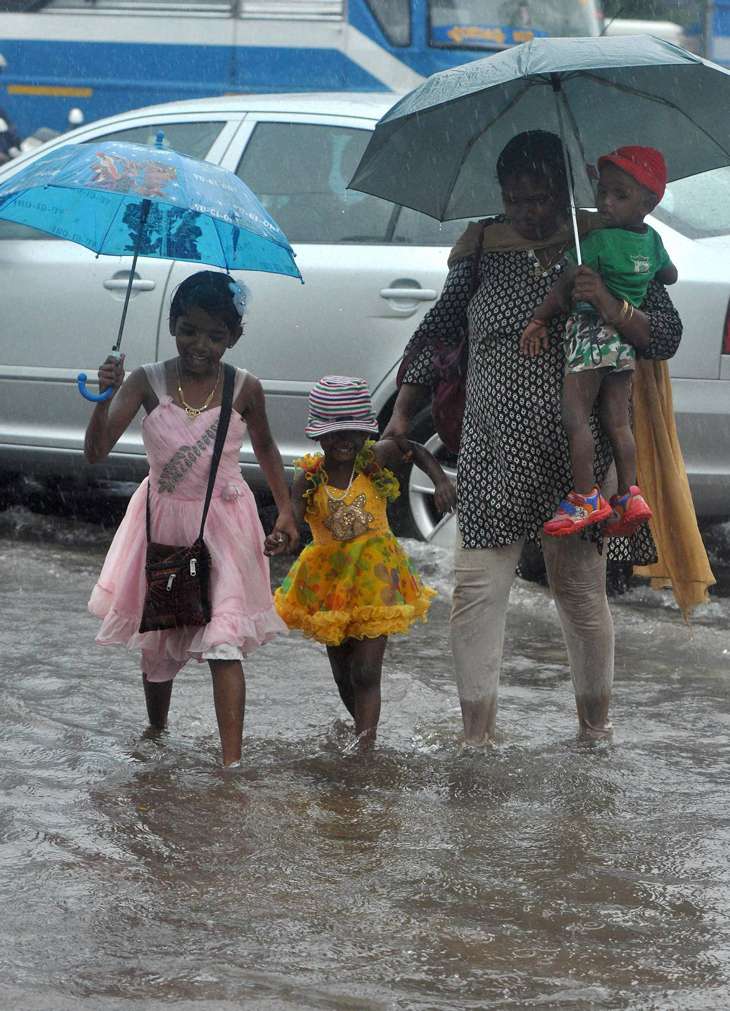 PTI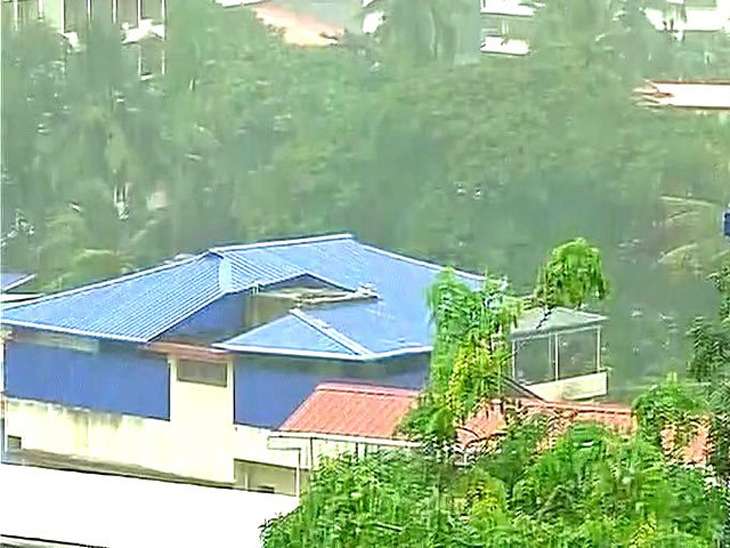 ANI video grab
This year, though, there is excitement as almost all weather predictions say the monsoons will be 'above normal'. The IMD expects rainfall to be 106% of the average.
In fact, the IMD has warned of heavy to very heavy rainfall in the next two days in coastal Karnataka, south interior Karnataka, Kerala, Lakshadweep, Goa and the Konkan coast. It expects heavy rainfall in isolated places in central Maharashtra on 11 and 12 June.
Heavy rainfall in Kerala has already claimed one life, according to reports.
Meanwhile, the IMD plans to purchase a supercomputer worth $60 million to better predict the monsoons.
Text by Nihar Gokhale, edited by Shreyas Sharma
More in Catch -IMD predicts 96% chance that the year's monsoon will be 'normal to excess'
Water level at 2% in dams, no respite for Marathwada till monsoon hits