Letter to PMO claims Varun Gandhi honey-trapped into divulging defence secrets
Catch Team
| First published: 20 October 2016, 21:31 IST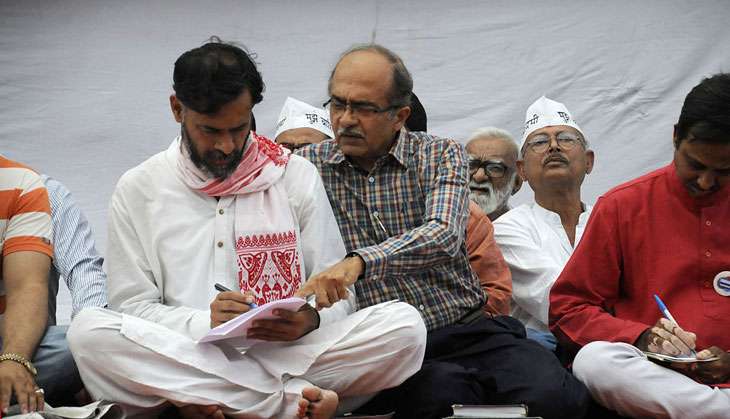 Parveen Kumar/Hindustan Times/Getty Images
Varun Gandhi, who once was on the Parliamentary consultative committee on defence, was honey-trapped and forced to divulge serious national security related matters to arms dealer Abhishek Verma, a former business partner of Verma has claimed in a letter written to the Prime Minister of India.
In two letters written to the PM, the Defence Minister and the National Security Advisor, Edmunds Allen claims that Verma possessed pictures of Gandhi with various foreign escorts and prostitutes, which he used to blackmail to extract information of national security importance out of Gandhi.
In his letter to the PMO on 16 September, Allen is also reported to have given a Compact Disc containing dozens of photographs to back his claim.
The letters were revealed by Swaraj Abhiyan leaders Yogendra Yadav and Prashant Bhushan in a press conference on Thursday.
In response, Varun Gandhi called the allegations made by Swaraj Abhiyan leaders and by Allen as 'insane claims', and said he would drag its leaders to court for defamation.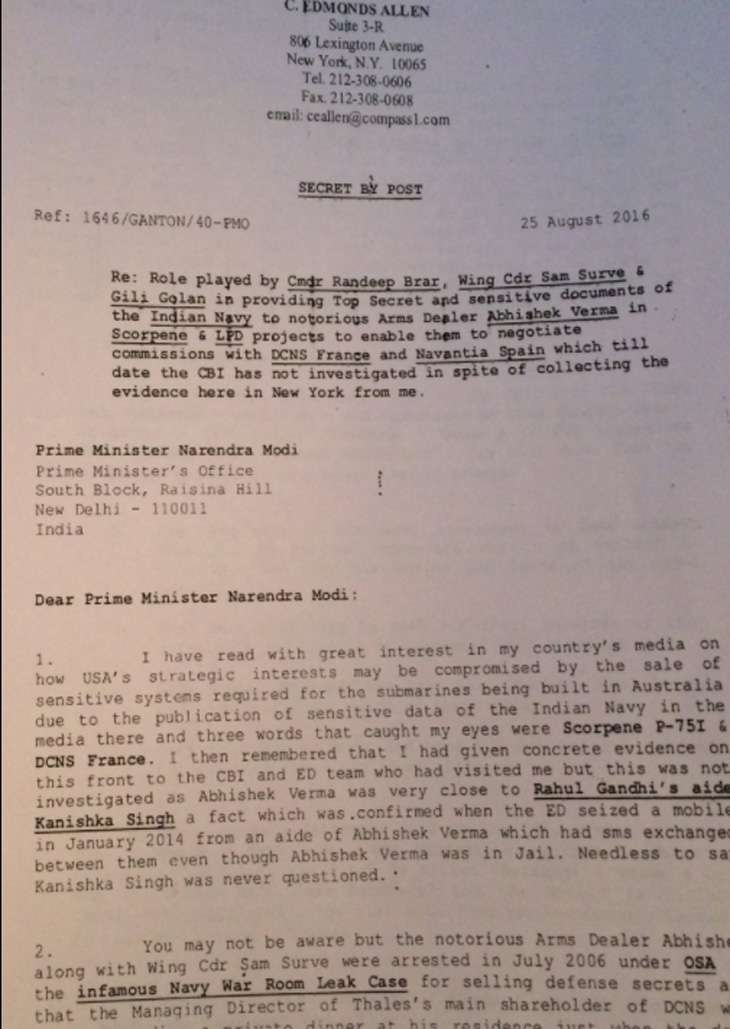 Allen's letter and evidence
Allen, in his letters, had hinted that it was Verma, through Gandhi, who was behind the infamous 2005 Naval war room leak, and the subsequent leaks relating to technical specifications of Scorpene submarines, which are being inducted into the Indian Navy.
Allen, in his letter states that crucial Indian defence secrets were sold to foreign defence entities, but the Indian probe agencies, which were investigating Navy war room leaks, did not pursue the matter, despite the information provided by Allen to the agencies.