Kolkata monorail gets green signal: Bengal govt inks MoU with Burn Standard Co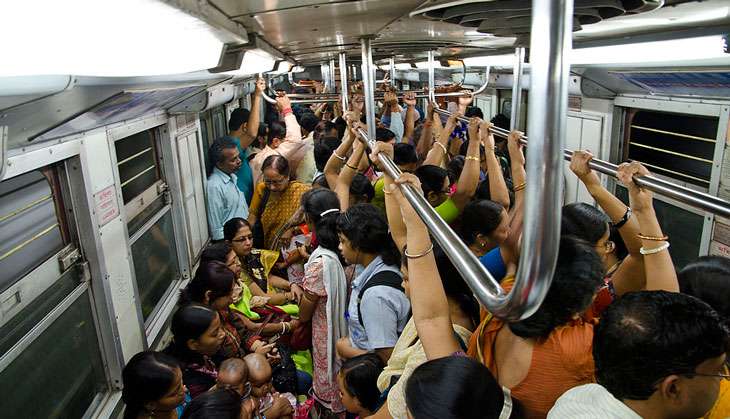 Though the West Bengal government signed an MoU with Burn Standard Company on 28 September to start mega monorail services from Budge Budge to Ruby Hospital on the Eastern Metropolitan bypass in Kolkata, experts claim that proper planning, taking the burgeoning population of the city into consideration, is required to set up the project.
On 27 September, Chief Minister Mamata Banerjee had said that the state government would provide the land to set up the monorail project that will connect the main city to the outskirts.
This land, she said, would be provided free of cost. "The funding for the project would be arranged by Burn Standard, which would also provide technical expertise for the project," the chief minister said.
The decision to link the monorail with the proposed metro rail network that will connect New Garia with Kolkata Airport was also taken. The two projects will intersect at Ruby Hospital crossing at EM Bypass.
Also read - One in five Indians walks to work: what's the state of our public transport?
The estimate for the whole project is at Rs 4,216 crore, Banerjee said after the first meeting of the state industry promotion and development board.
Bettering public transport
According to architectural experts, since Kolkata is very populated, there is a need for proper planning to see if the two projects will ease the traffic situation or not.
Partha Ranjan Das, a renowned architect, said that proper planning should be put into making sure that traffic congestion is minimised.
City based architects say that the major problem with the state government is lack of proper planning. They also believe that even though the monorail is needed, it needs to be seen that people are educated about its services and don't take private vehicles to reach their destination. For that, the monorail should be connected and inter-linked at frequented locations.
A senior architect said, "It is too early to comment as the feasibility study needs to be assessed before setting up any project."
While the funding pattern is yet to be disclosed, top officials claim that the Centre will have to bear the cost of the project, for which it will have to convince the Centre - a feat that may be difficult to achieve at a time when Mamata has time and again criticised the Centre for debarring the state government over providing funds
Even state transport department officials are clueless as to when work for the project work will begin and what the deadline for the final commissioning of the project will be.
'False promises'
CPIM leader Sujan Chakraborty said, "The chief minister always gives false promises to the people. Let us see the feasibility report first."
BJP national secretary Rahul Sinha said, "It is a good concept, but it needs to be seen that the common people are not being affected."
More in Catch - Mamata may keep inviting industry. But there IS no land
All that glitters: Mamata's gem & jewellery park fails to attract private players