Kerala: 3 CPI(M) workers injured in attack by unidentified men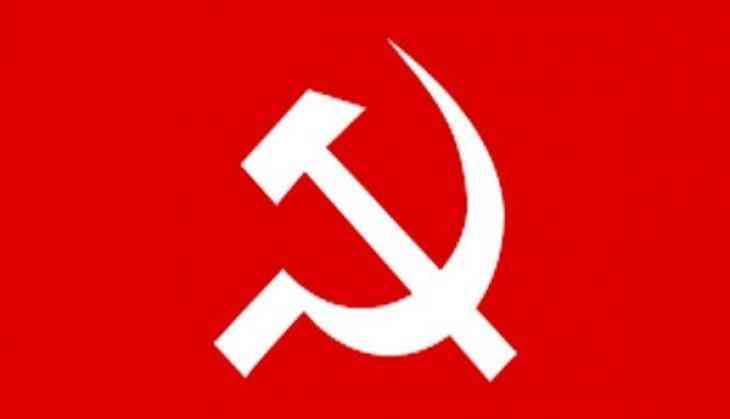 At least three Communist Party of India (Marxist) [CPI(M)] workers suffered injuries after being attacked by unidentified men in Chengannur on Sunday.
This comes at a time when a high-stakes electoral battle is set to take place soon in Chengannur in the heart of central Kerala.
All three major coalitions - the CPI(M)-led Left Democratic Front (LDF), the Congress Party-led United Democratic Front (UDF) and the Bharatiya Janata Party (BJP)-led National Democratic Alliance (NDA), have begun preparations, although the date has not been announced by the Election Commission.
A by-election was necessitated for the Chengannur seat after incumbent CPI(M) MLA KK Ramachandran Nair passed away on January 14 at a Chennai hospital.
--ANI
Also Read: CPM leader life under threat: Kerala Police