INX Media case: CBI seeks 5-day custody of Peter Mukerjea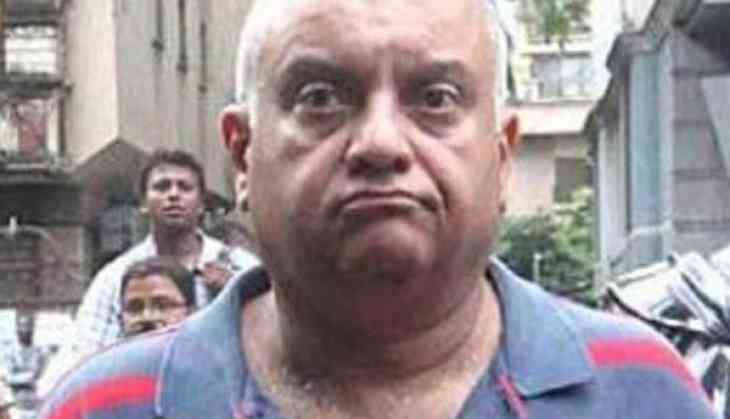 The Central Bureau of Investigation (CBI) on Monday sought a five-day-custody of former media baron Peter Mukerjea in connection with the INX Media case.
Mukerjea was produced before a Delhi court earlier today.
Mukerjea-owned INX Media Ltd had allegedly paid bribes to get a Foreign Investment Promotion Board (FIPB) approval which was facilitated by former finance minister P. Chidambaram's son Karti Chidambaram.
However, on Friday, the Delhi High Court granted bail to Karti in connection with the case, on a surety of Rs 10 lakh.
--ANI
Also Read: MP hostel girls asked to strip by warden, inquiry ordered