Industrialist VM Radhakrishnan gives statement in Kerala bar bribery case
Catch Team
| Updated on: 11 February 2017, 5:48 IST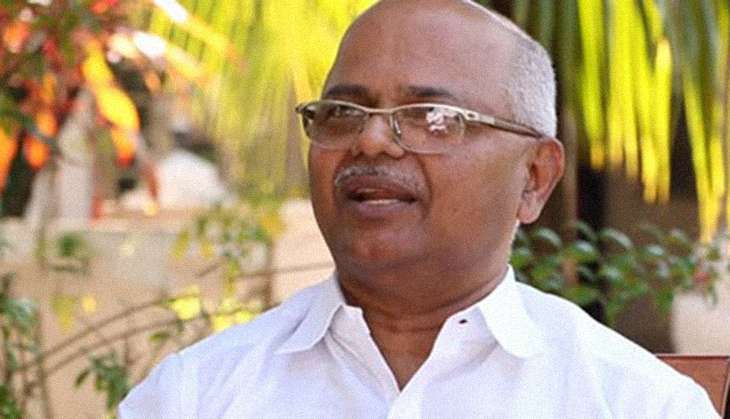 Industrialist VM Radhakrishnan informed the police on Wednesday that certain bar owners received cash and other benefits to change their statements in favour of ministers who were facing allegations in the bar bribery case.
According to the Malayala Manorama, in a statement to the Kottayam District Registrar, Radhakrishnan said the amount collected from bar owners under the head 'legal fund' was handed over as a bribe on several occasions. He added that an assessment of the financial deals carried out by close relatives of the bar owners would reveal these facts.
"The 'legal fund' was never utilised for meeting legal expenses. The entire amount was a bribe," he said in his statement.
Radhakrishnan has been questioned by the state police and by the CBI on various occasions, in connection with the death of V Saseendran, a former company secretary of the Walayar-based Malabar Cements Limited (MCL). Radhakrishnan is currently facing several corruption charges.