India to set up new three defense agencies to deal with emerging threats; know their details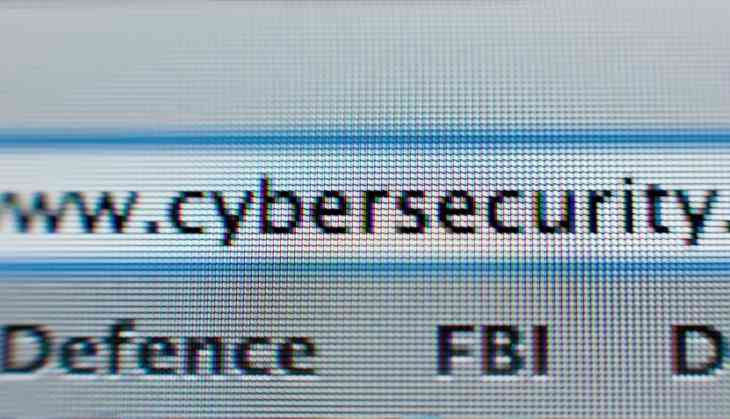 The Cabinet Committee on Security recently cleared the formation of three agencies – the Defence Cyber Agency, the Defence Space Agency and the Special Operation Division – to deal with the contemporary and new threats.
With these decisions, the country moved a step closer to deal with new challenges it is facing in the defence sector.
According to a government official, all these three agencies will be tri-service agencies which they will draw from each service and function under the command of the Chairman, Chief of Staff Committee.
In 2012, the chiefs of Staff Committee gave recommendations to form three separate joint commands – cyber, space and special operations – in order to deal with new and emerging threats.
The Centre has also been pushing for more synergy and "jointness" to prepare for threats from the 'emerging triad' of space, cyberspace and special operations for future combat.
Another official said "It is big a step and these will later branch out to form separate independent, stand-alone Commands dealing with Space, Cyber Space and Special Operations. The agencies will lead to lot more synergy, economy and sharing of resources building of best practices".
Commenting on this new development, Lieutenant General KJ Singh, former Western Army Commander, said "One should hold course and these need to be upgraded to the next level - commands... But these don't need to be staffed all by the military personnel alone. In the areas of cyber and space, experts on contractual basis should be included to get the best talent. And in the case of special operations, it will be a good idea to include the National Security Guard as well, since the NSG is being used increasingly. They should all train together."
Also read: Kohinoor diamond was surrendered by the Maharaja of Lahore to Queen Victoria of England, says Archeological Survey of India