In Photos: Prince Charles and Camilla greeted with the capital's smog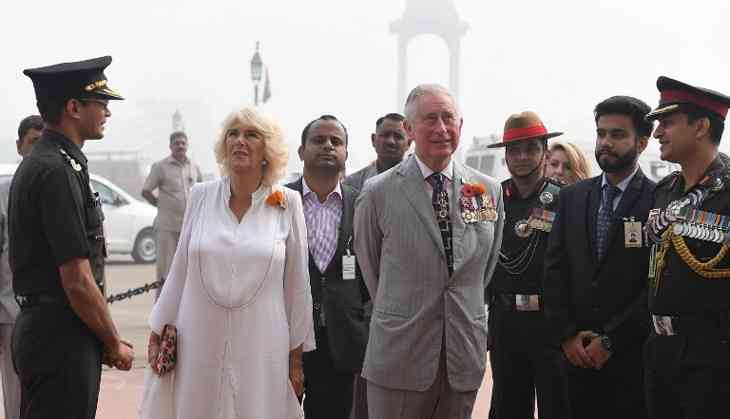 Britain's Prince Charles (C) and Camilla Duchess of Cornwall (2L) speak with Indian Army personnel as they arrive at India Gate to pay tribute at the Amar Jawan Jyoti war memorial in New Delhi. (PRAKASH SINGH/AFP)
Prince Charles, Prince of Wales and his wife Camilla Parker-Bowles, Duchess of Cornwall are currently in Delhi on a two-day tour of the capital. The royal couple is on an eleven-day four-nation tour that includes countries such as Brunei, Malaysia and Singapore.

Despite the deteriorating environmental conditions in New Delhi, Prince Charles and Camilla attended a number of events in the city, including a meeting with Prime Minister Narendra Modi.

Some of the issues discussed between both parties included climate change, Sustainable Development Goals (SDGs), economic cooperation, and other bilateral issues.

As both countries are heavily invested in each others economic and social landscapes, this visit is set to strengthen the existing bilateral relations between UK and India.

Here are some photos from their visit to the national capital.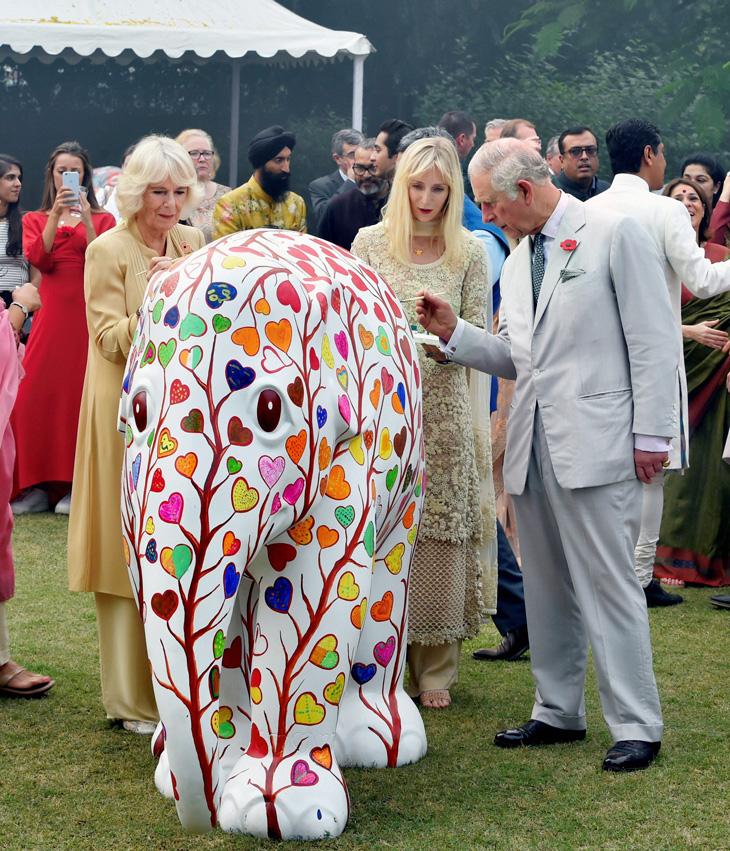 Britain's Prince Charles and his wife Camilla, Duchess of Cornwall paint an elephant sculpture during an Elephant Family charity event at the British High Commissioner's residence, in New Delhi. (PTI/Shahbaz Khan)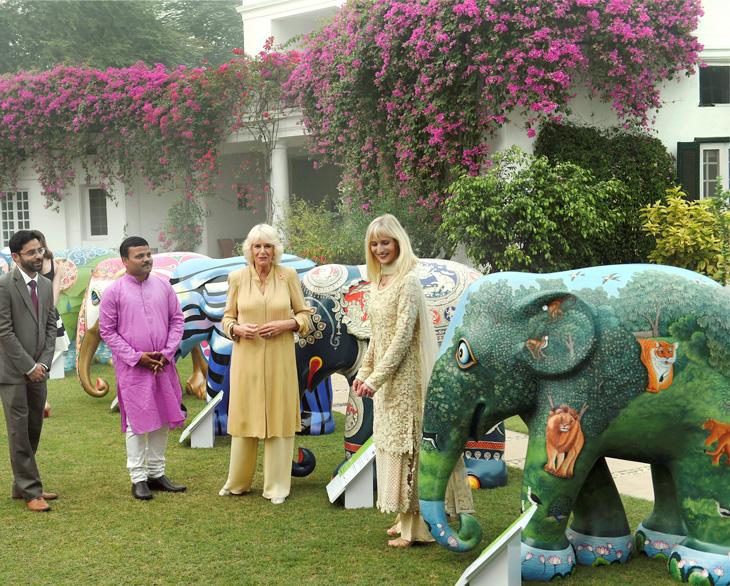 Camilla, Duchess of Cornwall with elephant sculptures during an Elephant Family charity event at the British High Commissioner's residence, in New Delhi. (PTI/Shahbaz Khan)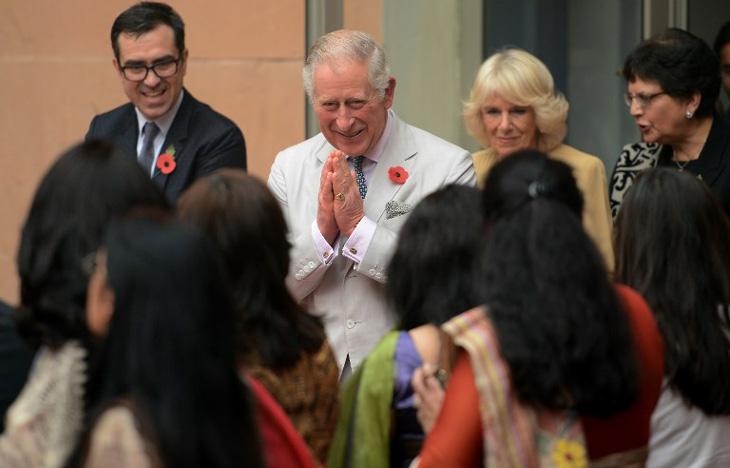 Britain's Prince Charles (C) gestures as he and his wife Camilla (2R) arrive for a cultural event at the British Council in New Delhi. (Money Sharma/AFP)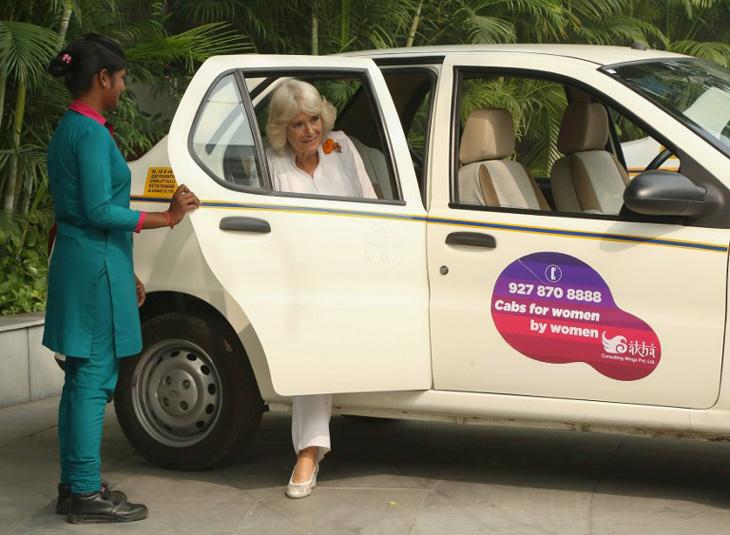 Britain's Camilla, the Duchess of Cornwall and wife of Prince Charles, gets out of a taxi run by a company for cabs driven by women and that only takes female occupants in New Delhi. (AFP)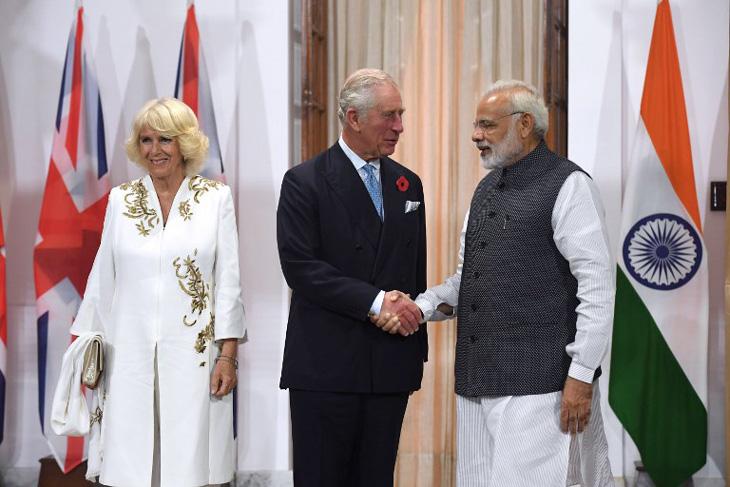 Indian Prime Minister Narendra Modi (R) shakes hands with Britain's Prince Charles, Prince of Wales, as Camilla, Duchess of Cornwall, looks on prior to a meeting in New Delhi. (PRAKASH SINGH / AFP)