In photos: Capturing the spirit of monsoon across India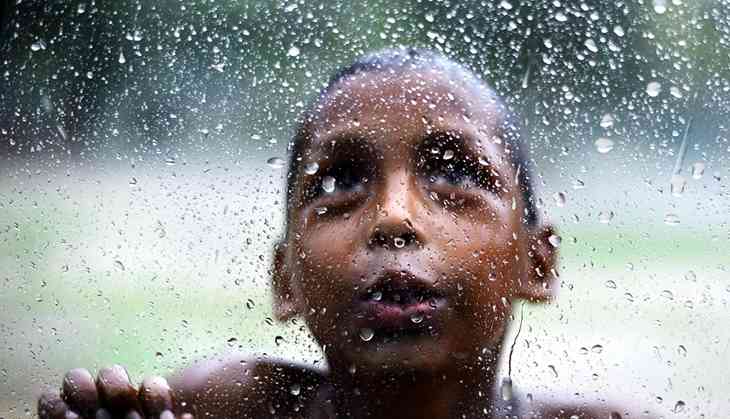 Indian children play in rain water after a downpour in New Delhi. (Arun Sharma/Getty Images)
After light showers in the capital over the last couple of weeks, monsoon season has finally arrived. While the rest of the country is already soaking in the rain, the capital has been one of the last regions to receive the change of season.

According to the Indian Meteorological Department (IMD), the monsoon has arrived a week late this year as compared to 2016, when it arrived on June 19. However, it isn't much of a concern, as the IMD has still predicted a favourable and normal monsoon for this year across the country.

Additionally, while the rains will provide a respite from the heat, it will simultaneously signal a collapse of everyday infrastructure and huge traffic delays. Nonetheless, one can still listen to their favourite song, as one drives by, moving closer, inch by inch.

Here are some photos that capture the spirit of monsoon in the country.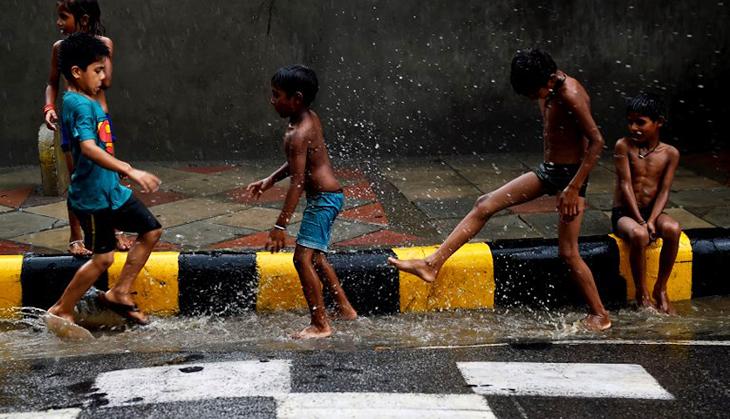 Indian children play in rain water after a downpour in New Delhi. (AFP PHOTO / MONEY SHARMA)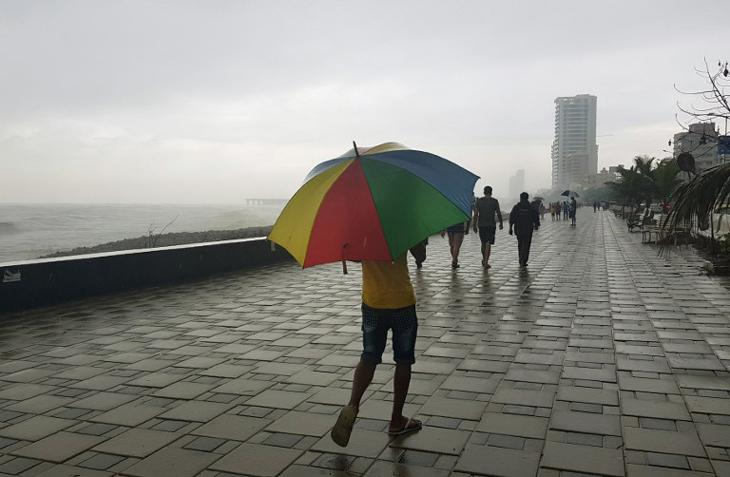 Indians stroll along the sea front during monsoon showers in Mumbai (AFP PHOTO / PUNIT PARANJPE)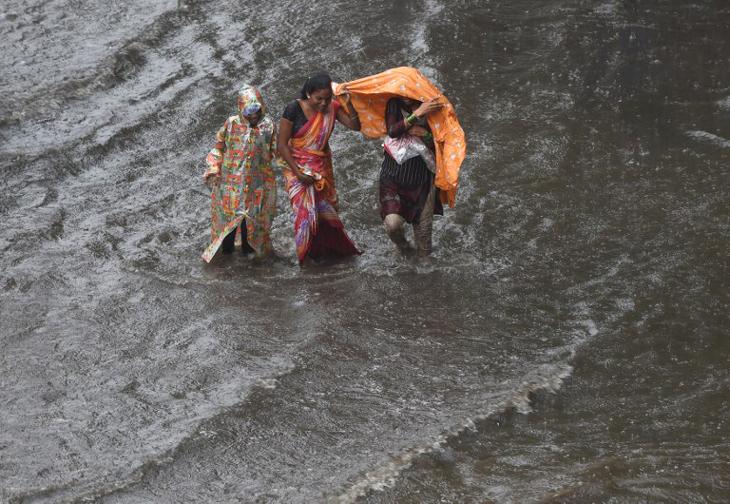 Waterlogged street after heavy rains in Mumbai (AFP PHOTO / INDRANIL MUKHERJEE)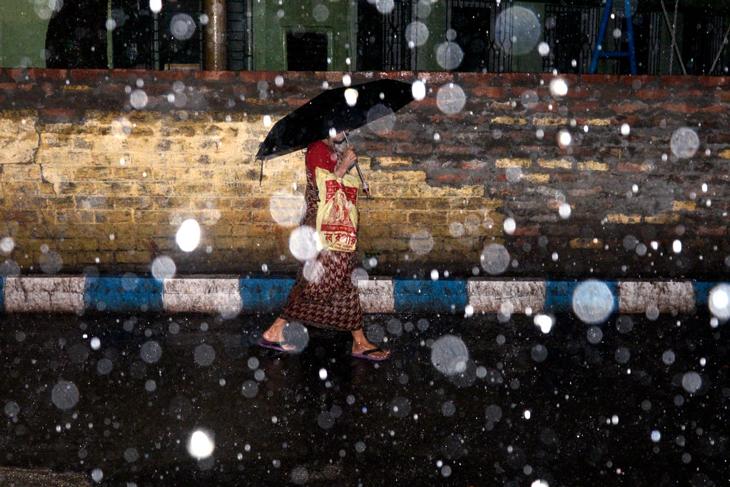 First Monsoon shower disrupted Kolkata city life. (Saikat Paul/Pacific Press/LightRocket via Getty Images)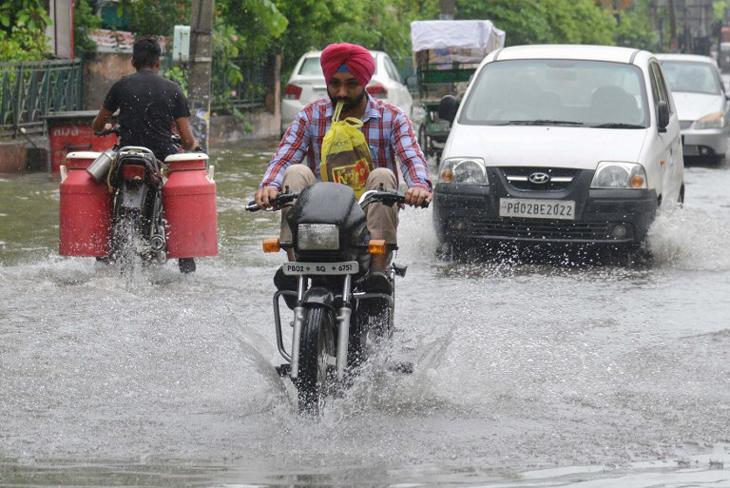 Indian commuters make their way along a flooded street after heavy rain in Amritsar (AFP PHOTO / NARINDER NANU)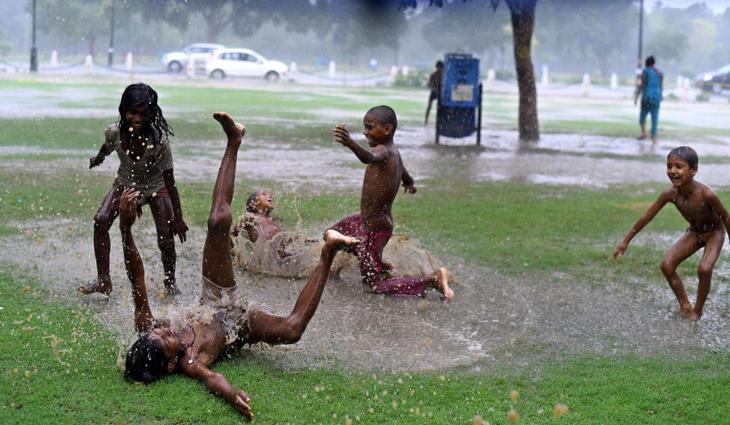 Children play in rain water after a downpour in New Delhi (Arun Sharma/Getty Images)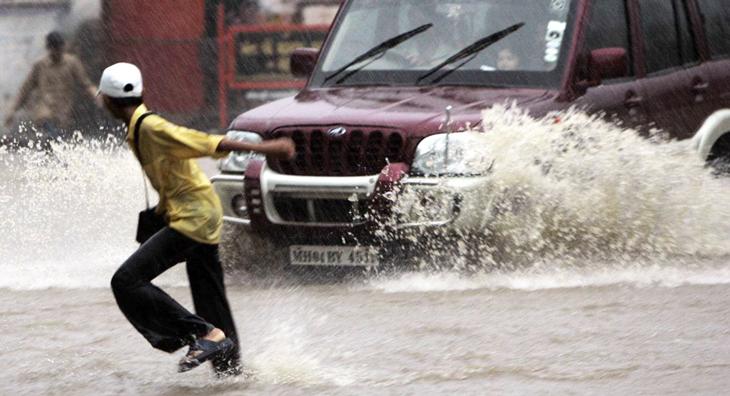 A child runs across a flooded street near the Western Express Highway at Gurugram ( Ritesh Uttamchandani/Getty Images)