'In every 2 minutes, three infants die,' about 8,02,000 infant deaths reported in India in 2017, claims UN reports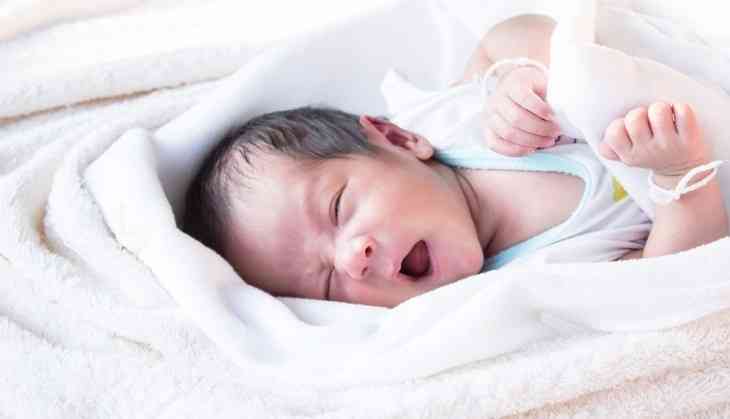 The fresh reports of the United Nations Inter-agency Group for Child Mortality Estimation (UNIGME) claims that in India about 8,02,00 infant deaths were reported in 2017. That means in every two minutes, three infants die on an average in the country due to lack of access to water, proper nutrition, sanitation or basic health need, UN reports claim.
The UN reports state it is the lowest deaths in five years in India. But the infant death numbers still remained the highest in the world, followed by China at 3,30,000, according to the report.
A new UNIGME report said 6,05,000 neonatal deaths were reported in India in 2017, while the number of deaths among children aged 5-14 was 1,52,000.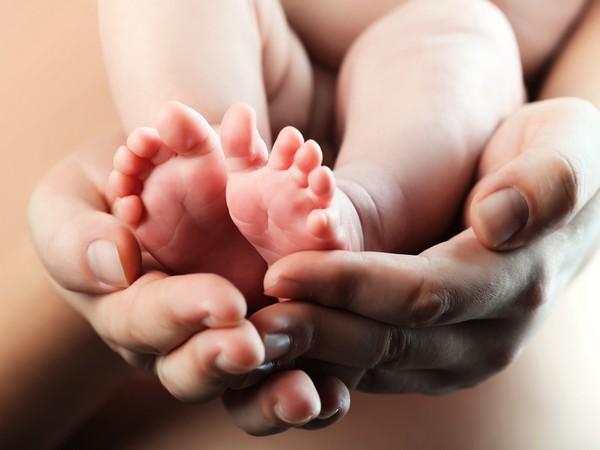 "India continues to show an impressive decline in child deaths, with its share of global under-five deaths for the first time equalling its share of childbirths," Yasmin Ali Haque, Representative, UNICEF India said.
"The efforts for improving institutional delivery, along with countrywide scale-up of special newborn care units and strengthening of routine immunisation, have been instrumental towards this," she said.
Dr Gagan Gupta, chief of Health at the World Health Organization said India is making progress in combatting the reasons leading to deaths. "It has to be taken into consideration that India has a birth rate of 25 million every year and the number of infant deaths have come down and is lowest in five years. This is also the first time that the number of deaths under five is equal to a number of births. The next step would be reducing the number of deaths," he said.
Also read: Maharashtra: Shocking! 55-year-old man beaten to death after he refused to withdraw molestation case against his daughter