Impeachment motion against CJI Misra 'ill-conceived': Soli Sorabjee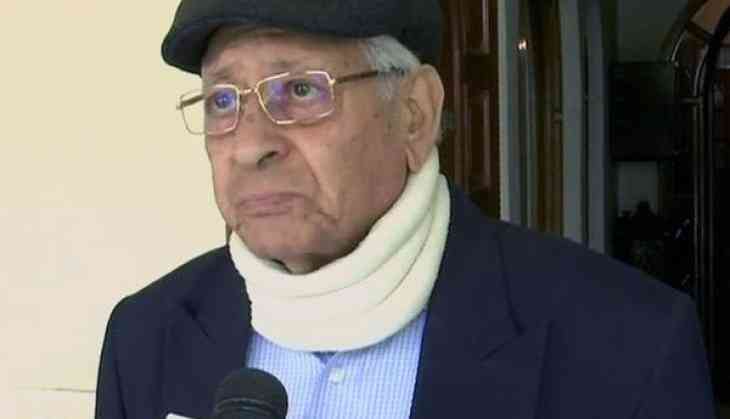 India's former Attorney General, Soli Sorabjee on Wednesday termed the proposal of the opposition parties to move an impeachment motion against Chief Justice of India (CJI) Dipak Misra as 'ill-conceived'.
The former Attorney General told ANI that the move will raise a question on the independence and neutrality of the Indian Judicial system.
"It is a highly ill-conceived move and there is no ground for impeachment. Impeachment can be for serious misbehaviour or incapacity which neither exist in the CJI's case," Sorabjee said.
"It will affect the public perception of the independence and neutrality of the judiciary. I am totally against it," he added.
The opposition camp on Tuesday proposed a plan to draft an impeachment motion against the CJI in relation to the matters raised by four Supreme Court judges in a press conference on January 11.
Earlier in January, Justices Jasti Chelameswar, Ranjan Gogoi, M.B. Lokur and Kurien Joseph in a press conference claimed that CJI Misra was assigning important cases in an arbitrary manner to junior judges, ignoring them, who are the senior judges of the apex court.
--ANI
Also Read: