Gurugram: 32-year-old woman trapped in a locked gate dies after saving many lives from highrise fire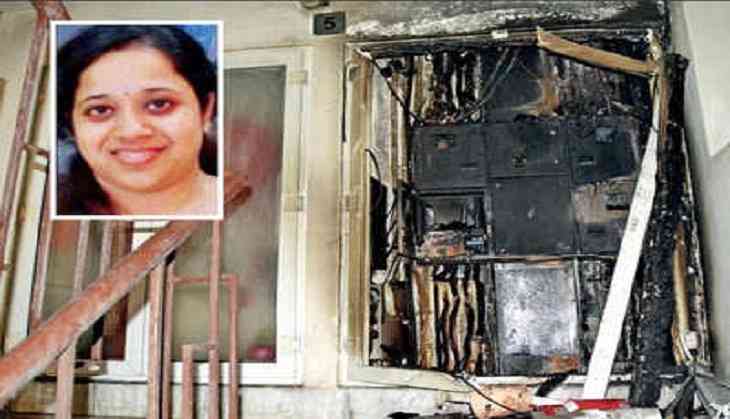 A 32-year-old woman, who saved many lives in a highrise tower by knocking on doors of flats to alert other residents to a fire, died after getting trapped in a locked gate.
Almost everyone who was alerted by the woman got saved but Swati, who was a interior designer, could not save her own life. Firefighters found her dead two hours later. The gate was locked, trapping Swati in a stairwell filled with thick smoke.
Swati, who could not call out for help, suffocated and collapsed next to a locked gate leading to a terrace. She lost consciousness and died of asphyxiation.
A case was filed against the developer Tulip Infrastructure and its maintenance agency at Badshahpur police station under section 304 (culpable homicide). The fire broke out on four floors out of 36 flats in the tower. The society has 11 towers and around 500 flats.
According to the police, the fire caused due to a short circuit in an electricity meter on the first floor and the flames rose to the tenth floor within minuts.
Swati's mother is among two people who were taken to hospital and are undergoing treatment for injuries.
Swati's husband Girish, a Honeywell employee, said "When we first got out of the flat, there was smoke all around. We first tried to go downstairs but could not go beyond the third floor. We returned to our flat because we were suffocating".
Also read: #MeToo: BJP MP questions the credibility of the victims; says 'one has to think about the impact on the image of the accused'