Fuel Price Hike: Yoga guru Ramdev will give petrol and diesel at Rs 35-40 per litre on this condition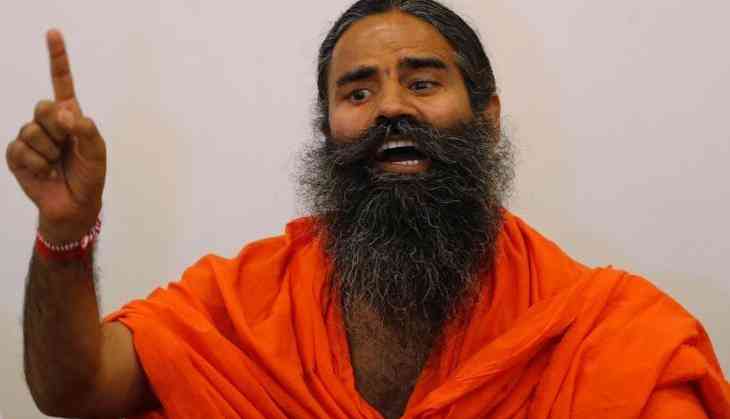 Reacting to the fuel price hike, yoga guru Ramdev said that if he is given relief in tax, he is ready to provide petrol diesel at lower price to the country. He also said that the fuel price hike can cost the Narendra Modi government.
Speaking at NDTV's youth conclave, Ramdev, whose proximity to the present dispensation is well-known, said "If the government lets me, and gives some relief in tax, I can give petrol diesel to India at Rs. 35-40 per litre. Fuel needs to be brought under GST and not the 28 per cent rate".
Commenting on the fuel price hike under the rule of Modi government, he said "Rising prices of things can cost the Modi government very dearly. He will have to act".
Addressing the problem of youth, he said "Frustration is a huge problem for the youth. They think they have no opportunities. That's not true. I did not have any godfathers and yet I set this huge enterprise (Patanjali). I don't run after money. Money runs after me".
Talking over the criticism to the Narendra Modi government, he said "People who criticise PM Modi - it is their fundamental right. But he has done good work. Launched the Clean India mission, not allowed any major scam. Yes, some political questions are being raised about the Rafale deal".
He also said that he is no more affiliated politically with any party but he withdrawn himself from the political involvement.
Also read: West Bengal: Mamata Banerjee-led TMC government made all cinema halls mandatory to screen Bengali movie every day