FBI lands in Kolkata to interrogate alleged ISIS operative Musa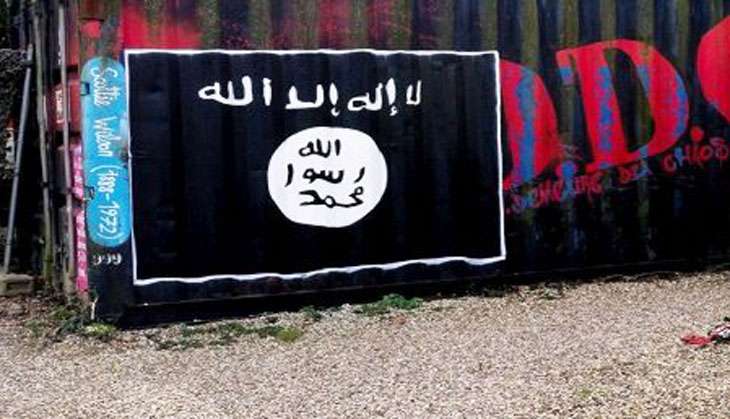 A day after a seven-member team from the Federal Bureau of Investigation (FBI) arrived in Kolkata to interrogate alleged ISIS operative Mohammad Masiuddin alias Musa, sources in the National Investigation Agency (NIA) said that Musa was questioned about his links with Tamim Chowdhury, the chief of a faction of Bangladesh militant group Jamaat-ul-Mujahideen (JMB) known as Neo-JMB.
Following Musa's interrogation by Bangladeshi sleuths in August, some of the information that was extracted led the FBI to suspect that Musa had direct links with Tamim and a few other youths whom he had indoctrinated.
Also read - Khagragarh blast: 6 JMB suspects inlcuding alleged mastermind Yusuf Sheikh held
The FBI interrogated him reportedly for four hours at the state headquarters of the NIA in Salt Lake.
The CID arrested Musa, 25, from Burdwan railway station on 4 July on charges of radicalising youths to join ISIS. Musa is from West Bengal's Birbhum district.
Later, the probe was taken over by the NIA and the agency is currently probing his links to JMB and also the Dhaka attacks.
While Soumitra Dhar, the superintendent of police of the zonal unit of NIA in Kolkata, did not divulge the reason for interrogation, NIA sources reveal that Musa had allegedly agreed to take on an assignment from JMB leader Abu Suleiman, the alleged mastermind behind the Dhaka café attack, to target foreigners and US nationals in India.
More in Catch - 2 Jamaat-ul-Mujahideen leaders may be hiding in India: Bangladesh security
ISIS and its ideology: Does India need to worry?