ED turns focus on Surat jewellers, deals worth Rs 1,200 crore under scanner
Catch Team
| Updated on: 10 February 2017, 1:37 IST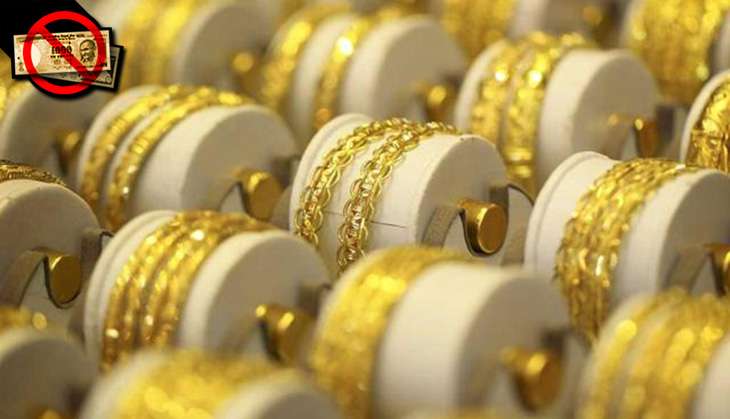 After investigating bank transactions attempting to convert black money to white, the Enforcement Directorate (ED) has turned its attention to jewellers, especially in the jewellery hub of Surat, Gujarat.
Soon after Prime Minister Narendra Modi announced the demonetisation policy on 8 November, jewellers made sales worth hundreds of crores in a jiffy. The ED now plans to search the premises of some jewellers, who, it suspects, were involved in shady deals.
According to reports, many black money hoarders bought silver and gold to convert their money between 8 and 10 November, and jewellers exploited the situation by charging as much as Rs 50,000 per tola of gold (1 kg equals 85.73 tola).
Now, income tax officials have asked many jewellers for the records of their transactions on these three days.
The IT department estimates that in Surat and southern Gujarat alone, jewellery worth Rs 1,200 crore had been sold or ordered.
The Directorate General of Central Excise Intelligence has also sent notices to jewellers in some cities.
In addition, the IT department has asked banks to give information about those who have made huge deposits in banks. To convert black money to white, many inactive jan dhan accounts received lot of cash deposits. When this came to be known, an inspection of bank accounts was begun, and it turns out that thousands of accounts saw unusually big amounts deposited after 8 November.
On similar information, IT department officials have investigated a builder's and a tobacco merchant's accounts. The department has also launched inquiries into people who deposited a large amount of tax after the ban on Rs 500 and Rs 1000 currency notes.
Edited by Shreyas Sharma
More in Catch
Over Rs 164 crore black money seized in new notes. Has note ban failed?
Demonetisation and its discontents: why black money isn't going anywhere
Gujarat's old bag of tricks to turn black money into white comes into play