Demonetisation: garment hub Gandhi Nagar comes to a complete standstill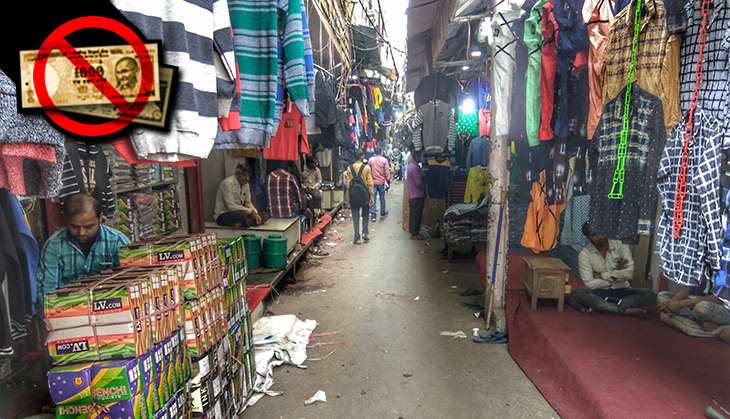 garment hub Gandhi Nagar comes to a complete standstill (Photo: Vikas Kumar/Catch News)
East Delhi's Gandhi Nagar area is known as the hub of the wholesale trade in readymade garments. It is, in fact, the biggest market for readymade clothes in Asia.
The locality has nearly 10,000 garment shops, big and small, with a total daily turnover running into crores of rupees.
However, a slump is very evident in this market these days. Yes, shops do open, there is an influx of customers as well, but the usual hustle and bustle has been missing of late. It certainly looks like demonetisation has taken its toll on the market.
'Everything is ruined'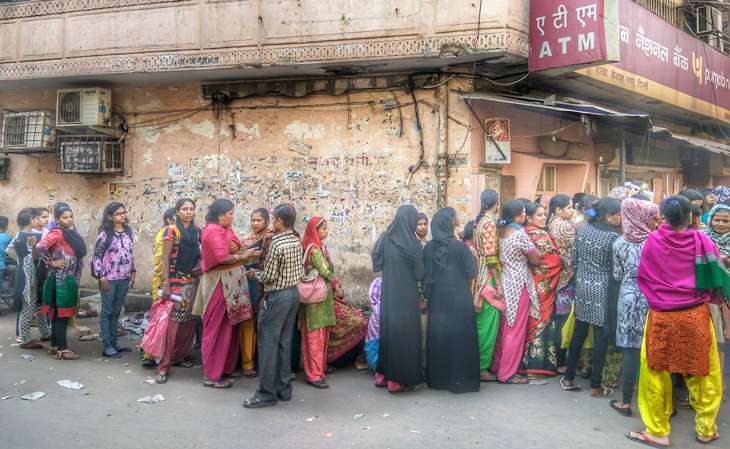 Photo: Vikas Kumar/Catch News
Anil Kumar Gupta is still new to garment trade - he opened up a shop just six months ago. When asked how his business is doing since the ban on Rs 500 and Rs 1000 currency notes, he replies: "Sab chaupat ho gaya (everything is ruined)."
A sense of helplessness, coupled with angst, is visible on his face.
There are three traders' unions in Gandhi Nagar. This reporter tries to contact one Mr Jha, secretary of the Association of Wholesale Readymade Garments Market, Subhash Road. "A meeting is not possible right now as I am standing in a queue outside the bank. Please contact the union president Des Raj Malhotra," he answers.
Treading through narrow alleys reminiscent of Old Delhi, I reach the shop owned by Des Raj Malhotra, who says he has just returned from the bank after standing in the queue since that morning.
I question him about the fallout of demonetisation on his trade.
"The whole market has virtually closed down since the decision. You can see shops open, but there is simply no business. Trade has gone down by 70-80%. This market had a daily turnover of crores of rupees. Today, there is no work at all. You can estimate the loss suffered by us during the past nine days," Malhotra laments.
I ask what exactly is the reason for this decline in business, Malhotra responds: "Traders have no money left. Retailers are no longer buying goods as they don't have the new notes and old notes are no longer valid. Around 80% of transactions in Gandhi Nagar are cash-based.
"People will care about their families first with the little cash they have. Trade can take place only after the family is fed. Exports have also come to a halt, as transporters are demanding payments in new notes. While retailers can still manage by selling their stocks, we have no option, with godowns filled with winter garments."
Losses worth billions