Delhi: Yoga instructor clicks explicit photos and videos of his woman student; blackmails her seeking sexual relationship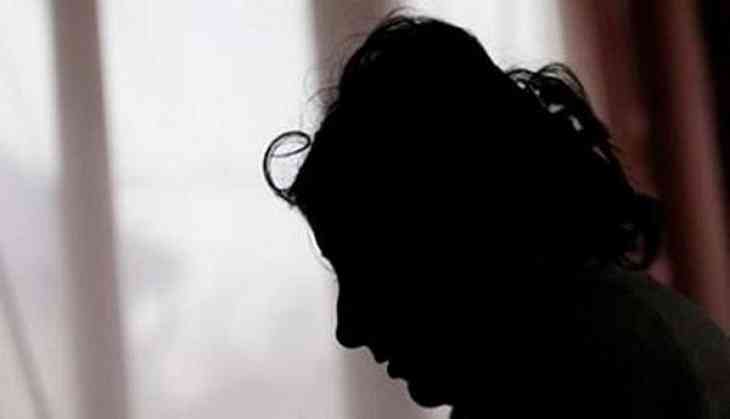 After clicking explicit photos and videos of a woman, a 27-year-old yoga instructor started blackmailing the woman he was giving instruction to. He demanded physical relationship with her and started stalking her after she refused his advances.
Despite a case was registered at Civil Lines police station about the harassment by the family, he continued to harass her. The accused Sonu Sharma, who is also a Judo player, ran away and started sending messages to the woman to leave her family and be with him. After a month-long run, the police traced him to Bhiwani.
According to Additional DCP (north) Harender Kumar Singh, the accused, who is a Judo player, won gold medals at junior national and school national levels. The police took him on one-day police cutody.
The woman used to visit Sharma's house for yoga classes. He felt something for her and started making advances but the woman did not respond. In order to force the woman, the accused allegedly clicked her explicit photos and videos while instructing yoga to her. Blackmailing her, he threatened that he would upload those photos and videos if she did not get into a physical relationship with him.
After a case has been registered under IPC sections of stalking and criminal intimidation, a police team went to Sharma's house but he was on the run. In order to stalk the woman, he created at least 12 accounts on Facebook, Instagram and WhatsApp unsing fake IDs.
The police traced Sharma's IP address and a team of police was sent to Bhiwani on Sunday where he was taken into custody.
Also read: Rajasthan: Shocking! 18-year-old son brutally kills mother, announces murder on a WhatsApp group; police launched manhunt to nab him