Delhi Court ordered to attach Vijay Mallya's Bangaluru assets after police identified 159 properties in the city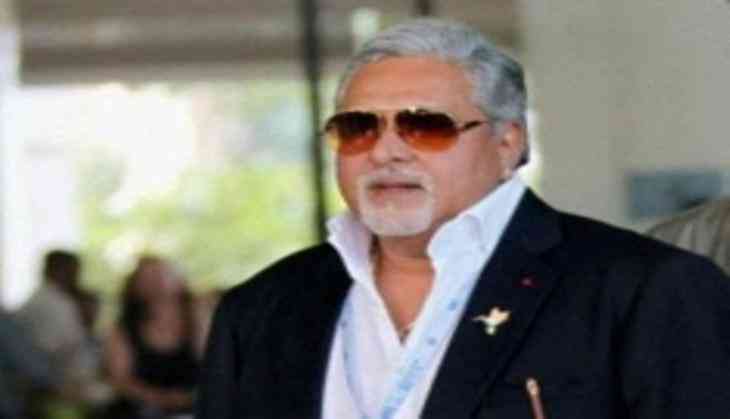 After the Begaluru Police identified 159 properties belonging to him in the city, a Delhi court ordered to attach them in a case relating to FERA violations.
It was fresh directions issued by Chief Metropolitan Magistrate Deepak Sherawat aftr the Begaluru Police sought some time to execute its earlier order. The police had conveyed his message to the court through Enforcement Directorate's special public prosecutor NK Matta.
The court was earlier informed by the Bengaluru Police that it has identified 159 properties belonging to Mallya. They were not able to attach any of them.
On January, the court declared Vijay Mallya a proclaimed offender for escaping its summons in the case.
On May, a direction was issued by the court to attach Mallya's properties in the case through the Bengaluru police commissioner. The court also said to submit a report on it.
Mallya was declared a proclaimed offender for evading summons in a FERA violation case and the court noted that he had failed to appear despite repeated summonses. An open-ended non-bailable has not any limit of time for the execution.
On 12 April, the court issued an open-ended non-bailable warrant against the fugitive Mallya, who has been accused of defaulting loan worth 9,000 crore. Mallya, who was also Rajya Sabha member, flee the country after a report of loan defaulting broke. The central government has been accused of allowing Mallya to run away from the country.