Committed to developing all sections of society: UP CM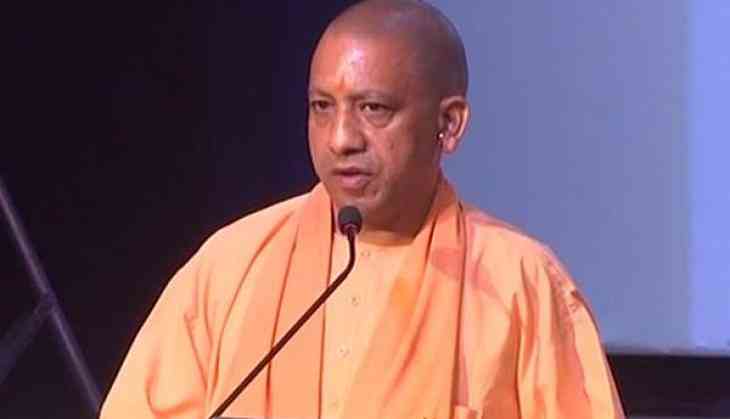 The Uttar Pradesh government is committed to developing all sections of society without any differentiation, Chief Minister Yogi Adityanath said on Monday.
Speaking at 'Ek Saal Nayi Misal' event organised to commemorate the first anniversary of the Bharatiya Janata Party-led Uttar Pradesh government, the Chief Minister said that apart from the development and change in the state, his government was committed to bringing and delivering the benefits of Prime Minister Narendra Modi-led central government schemes to each and every person in Uttar Pradesh.
The Chief Minister on the occasion launched a documentary and booklet titled 'Ek Saal Nayi Misal'.
The Chief Minister said the analysis of any political party's achievements, especially in a state like Uttar Pradesh, was not possible in a year as 'Jungle Raaj', 'Gunda Raaj', anarchy and corruption prevailed in the state before his government came to power in 2017.
Adityanath said his government was fortunate to get a chance to serve the land of the birth of Pandit Deen Dayal Upadhyaya, a social worker and politician.
He said the BJP government helped the people of Uttar Pradesh overcome differences on the basis of their caste, culture, and community, which prevailed before his government took charge in the state.
The Yogi Adityanath-led government on Monday completed one year in the state, following the BJP's sweeping victory in Uttar Pradesh Assembly election last year.
--ANI
Also Read: 'Special status to Andhra has become a national topic now'