Chhindwara coal mines to be re-opened: Shivraj Chouhan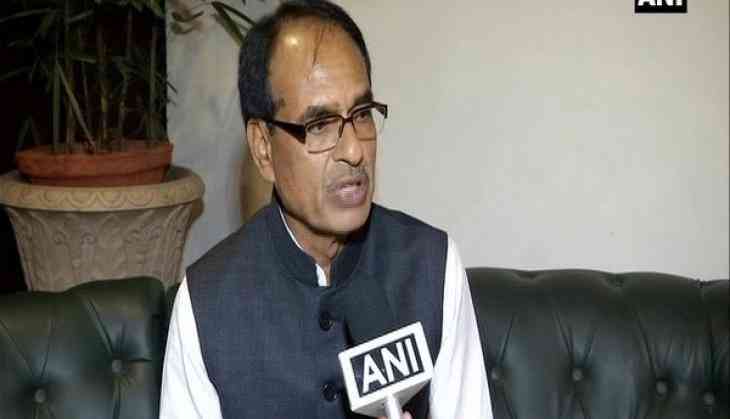 Madhya Pradesh Chief Minister Shivraj Singh Chouhan stated that the dysfunctional coal mines in Chhindwara area would soon be reopened.
Speaking to ANI, the Chief Minister, who met Union Minister for Railways and Coal Piyush Goyal in the national capital on Wednesday, said the reopening of the mines would help the employees once again earn their living.
"Due to security reasons, it was decided to shut the coal mine in Chhindwara. I met Coal Minister Piyush Goyal along with Union Minister Narendra Singh Tomar and Minister for Social Justice Thawar Chand Gehlot to convey that if this continues, 3,000 people will be left unemployed. I also urged him to ensure security in the mines for the employees," he said.
Operations in the coal mines in Vishnu Puri and Mohari areas of Madhya Pradesh were stalled due to lack of security provisions in the area. This caused rampant unemployment in the villages due to unavailability of other jobs.
In addition to the opening of the coal mines in Chhindwara, Chouhan also batted for the inauguration of two more mines in the coal-rich area with adequate security measures in place to further boost employment.
--ANI
Also Read: 4.6 magnitude earthquake rattles Gujarat's Hanjiyasar