Centre alleges scam in West Bengal food scheme. State says it's none of your business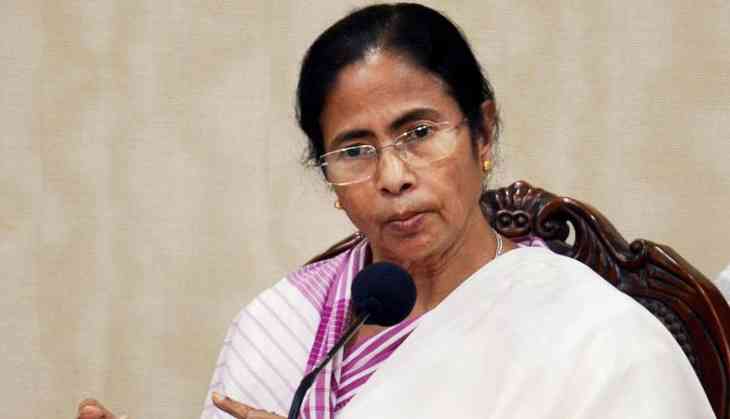 West Bengal's Khadya Sathi scheme has become a bone of contention between the state government and the Centre.
The Union Food and Public Distribution department sent a letter to the West Bengal government stating that large-scale irregularities were noticed as majority of the beneficiaries have been prohibited from availing of the scheme.
West Bengal has decided to write back stating that the directive is unconstitutional as the Centre has hired a private agency to probe into the irregularities of a state-funded scheme. The letter further accuses the Union government of trying to disturb the federal structure especially as there is no central contribution in the scheme.
Under the Khadya Sathi scheme, BPL card holders get a kilo of rice at the rate of Rs 2 per person in a family. The state government provides subsidy for the scheme.
On Tuesday, Chief Minister Mamata Banerjee said "We have received a letter from the Union Food and Public Distribution department that their officials found out that most of the beneficiaries are debarred from Khadya Sathi scheme despite having a BPL card. We have decided to reply back saying that it is undesirable for the Center to state to probe a state run scheme as they are not providing any financial assistance for the scheme."
A senior official of the Union Food and Public Distribution department said that on 8 February, a team of officials of the private agency went to some of the ration shops at Barasat, Basirhat and Dum Dum.
The official also accused state government officials of not cooperating with their probe.
"After speaking with the officers, we came to know that around 30 per cent beneficiaries have not received the subsidised rice," the official said.
"We have completed our probe report and sent it back to our department. We did not expected such kind of behavior from the state government and we have also mentioned the difficulties the officials faced during their probe," the official added.
Jyotipriyo Mullick, West Bengal's minister for food supplies department said, "We have not co-operated as the Centre doesn't fund the scheme does fund the scheme and because it is unconstitutional to depute a private agency for probing a government scheme. They are unnecessarily trying to disturb the federal structure of the country."