Budget 2019: Get ready to watch the live interim budget by Piyush Goyal today; know when and where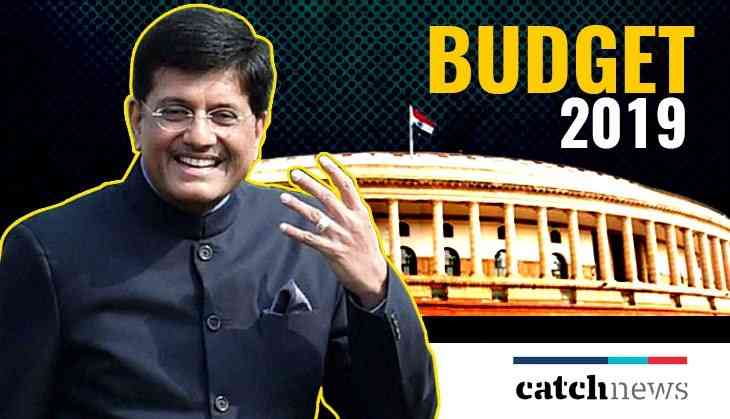 Interim Finance Minister Piyush Goyal will be going to present the Union Budget 2019 today (1st February) in the Parliament. With this interim budget, there is an expectation that PM Modi-led government likely to bring some benefits to sops for farmers and the middle class.
However, this will be the last budget before the 2019 Lok Sabha polls which will be presented by the NDA government,
Also, income tax concessions for individuals, a relief package for farmers, support for small businesses and also in health sectors likely to be a part of this budget.
In this last budget, the government likely to woo their voters ahead of the 2019 general assembly election which will be presented by Piyush Goyal as Arun Jaitley has gone to the US for treatment.
Well, if you are planning to watch the interim budget in your smartphone then, we are here to guide you that will tell you that when and where you can watch the live budget.
Read below:
Where you can watch the budget?
To watch the live streaming of Piyush Goyal's speech at www.catchnews.com.
When to watch interim budget 2019?
Interim Finance Minister Piyush Goyal will start the presentation of the budget speech at 11 am in the Parliament on 1st February 2019.
Also read: Budget 2019: Ahead of big budget day, BJP government revises GDP growth at 7.2% in 2017-18 from 6.7%
To get the minute by minute updates, you can visit the official website of Catch News at www.catchnews.com.
Watch Video: