Alcohol withdrawal: Kerala drops plan for online sale of liquor during Onam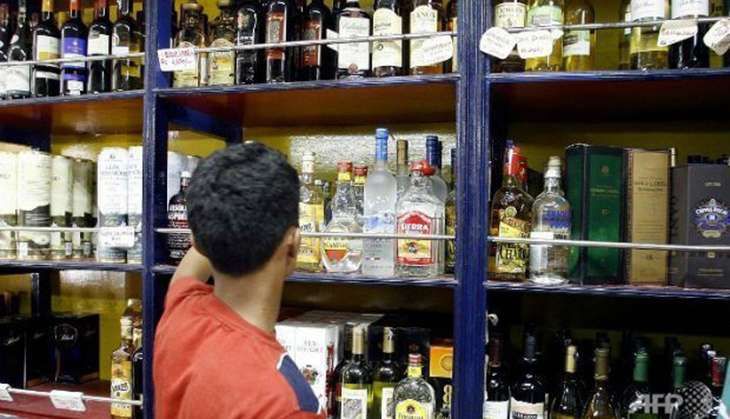 For those who planned to celebrate Onam in a 'spirited' way, there's some bad news. Less than a day after the Kerala State Co-operatives Consumers' Federation Ltd, the apex body of the consumer Co-operatives in the state, said that it was looking into a proposal to introduce online sale of liquor for Onam, the idea has been ditched.
Onam is a four-day harvest festival celebrated in the state and falls between 12 and 16 September this year.
The Kerala tourism minister's office issued a statement on the matter. "The news reports that the government already planned to sell alcohol through consumer-fed are baseless. The proposal has not been taken up by the government and we have no such plans at all," the statement said.
Also read - Kerala booze ban now an inter-state problem, bars mushroom along borders
The government took a decision within 10 hours after sources revealed that such a proposal was in the works. On Thursday, Consumerfed chairman M Mehboob had said that Kerala was planning to launch online liquor sale for Onam. The very same day, Kerala co-operation minister AC Moideen rejected the proposal.
"The Excise Department cannot grant any approval to allow for online sale of liquor," excise commissioner Rishiraj Singh told Catch.
"First, we grant licenses only for premises where alcohol can be sold. Two, there is no assurance as to whether the one purchasing online is above the legal age. As per rules alcohol should not be allowed to be sold to patients and there is no way to verify this if sold online," said Singh.
The plan reportedly was to sell around 59 brands to consumers who registered online. After booking whichever brand they preferred, customers who have to approach an outlet with the receipt to pick up the liquor of their choice so that the usual long queues would no longer be an issue.
A spirited Kerala
Excise Minister TP Ramakrishnan said that there was no question of diluting the liquor policy. "There is no question of diluting the liquor policy of the previous UDF government. We are stressing on abstinence, while the previous government was for total prohibition - which is not our policy," he said at a press conference.
Singh went on to say that if any liquor outlet is found to be selling alcohol online, their licenses would be canceled.
The previous UDF government had shut down 700 bars in the state. Alcohol is now available only in about two dozen five-star hotels and government-run outlets.
But that has never truly affected the festivities as nearly every Onam there are reports of liquor sales hitting new highs.
More in Catch - Is the alcohol crackdown driving Kerala's youth toward drugs?
Dire state: liquor bans may be popular, but are they affordable?