After Mughalsarai junction, now Uttar Pradesh CM Yogi Adityanath wants to change the name of Allahabad; this is what it can be renamed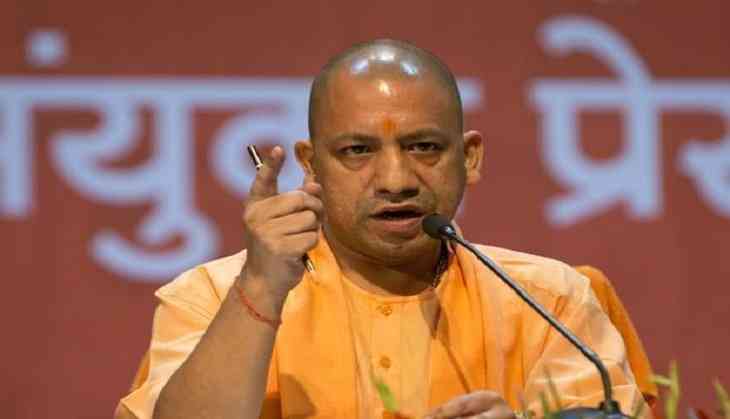 After renaming Mughalsarai junction as Deen Daya Upadhyay junction, now Uttar Pradesh Chief Minister Yogi Adityanath wants to change the name of Allahabad before next year's Kumbh Mela.
The city can be renamed as Prayagraj, said the CM.
"It might be the wish of many people that Allahabad can be renamed as Prayagraj. I think that it will give a very good message. If everyone agrees, we should know this city as Prayag Raj and it can be a good start," said Yogi.
As new agency ANI reported, the banners for the next Kumbh Mela in 2019 mention the name of the city as Prayagraj not Allahabad.
Kumbh Mela is going to start in Allahabad on January 15, 2019 for which the state government will spend Rs 2,500 crore. This is the double of the amount of money which was spent on the last Kumbh held in 2013.
Earlier, the Uttar Pradesh government had asked for the approval to rename the airports in Bareilly, Kanpur and Agra. The Mughalsarai junction has already been renamed after RSS thinker Deepdayal Upadhyay.
All the three airports are defence airport. So, the state government and the Airports Authority of India are in talks at various levels.
The state civil aviation department suggested renaming the Bareilly airport as 'Nath Nagri'.
Chakeri airport is being proposed to be name after Ganesh Shankar Vidyarth, a freedom fighter, and Agra airport name after RSS thinker Deendayal Upadhyay.
Also read: Watch video: Uttar Pradesh cops shout 'thain thain' to scare criminals after his revolver got jammed during an encounter