400 artists and 36 art galleries come together for Delhi's India Art Festival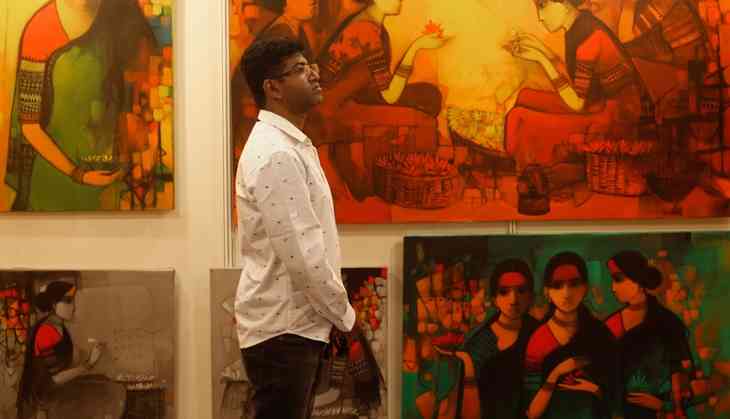 The third India Art Festival is underway at the Thyagaraj Sports Complex in the Capital. As many as 400 artists and 36 art galleries are exhibiting in this year's edition, which will be hosted from 23-27 November.
The festival showcased a rich collection of modern and contemporary art, ranging from well-known painters such as MF Husain and FN Souza to younger, debutante artists.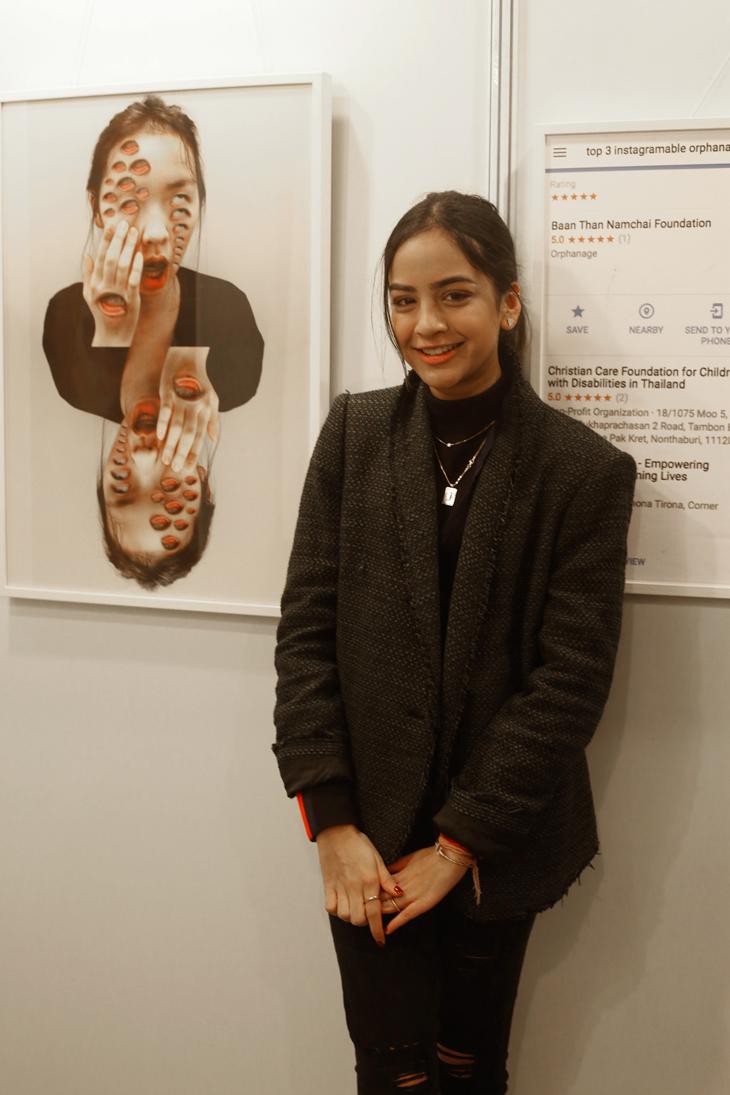 Debutante artist Vedika Modi in front of her art work at the India Art Festival. (Priyanka Chharia)
18-year-old Vedika Modi is one such artist: "I've been painting since a young age, for me, art is a form of expression," said the young artist who primarily works with portraits and explores self-reflexive themes such as anxiety, voluntourism and the negative and positive effects of excessive medication.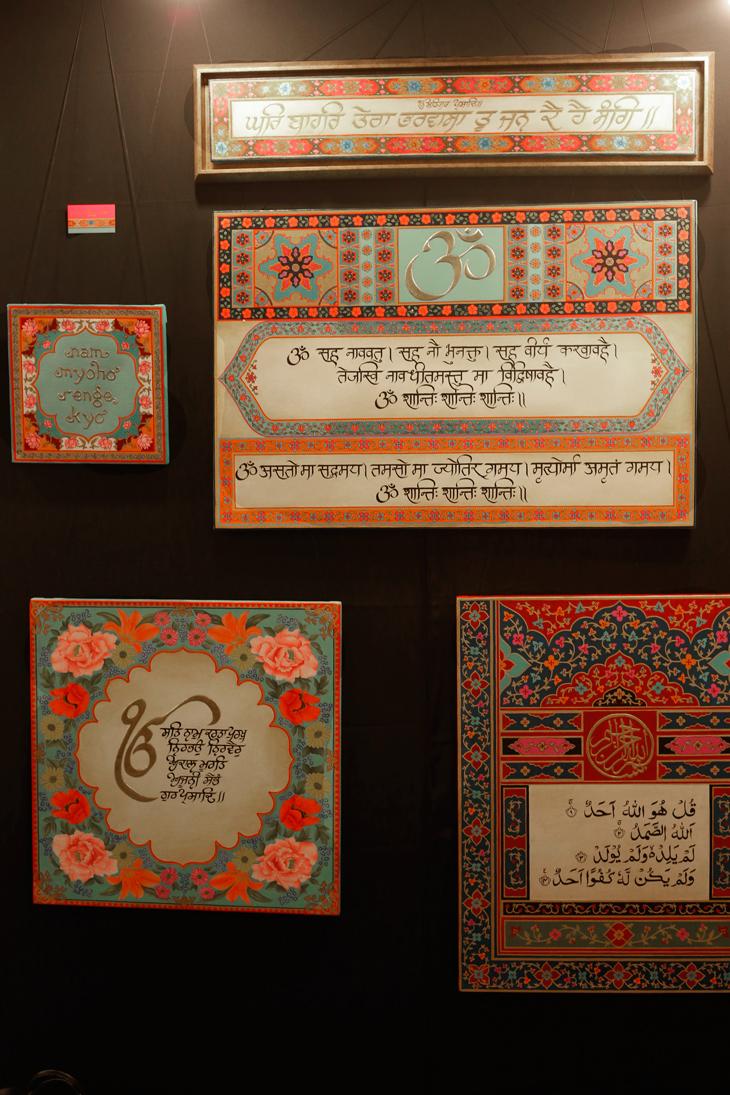 Art works by Poonam Kaur Sahni. (Priyanka Chharia)
Another first timer is Poonam Kaur Sahni, a Bombay-based artist who works with acrylic and mixed media. Sahni makes use of religious texts and manuscripts from the medieval era, particularly working with the Gurumukhi, Sanskrit and Arabic script.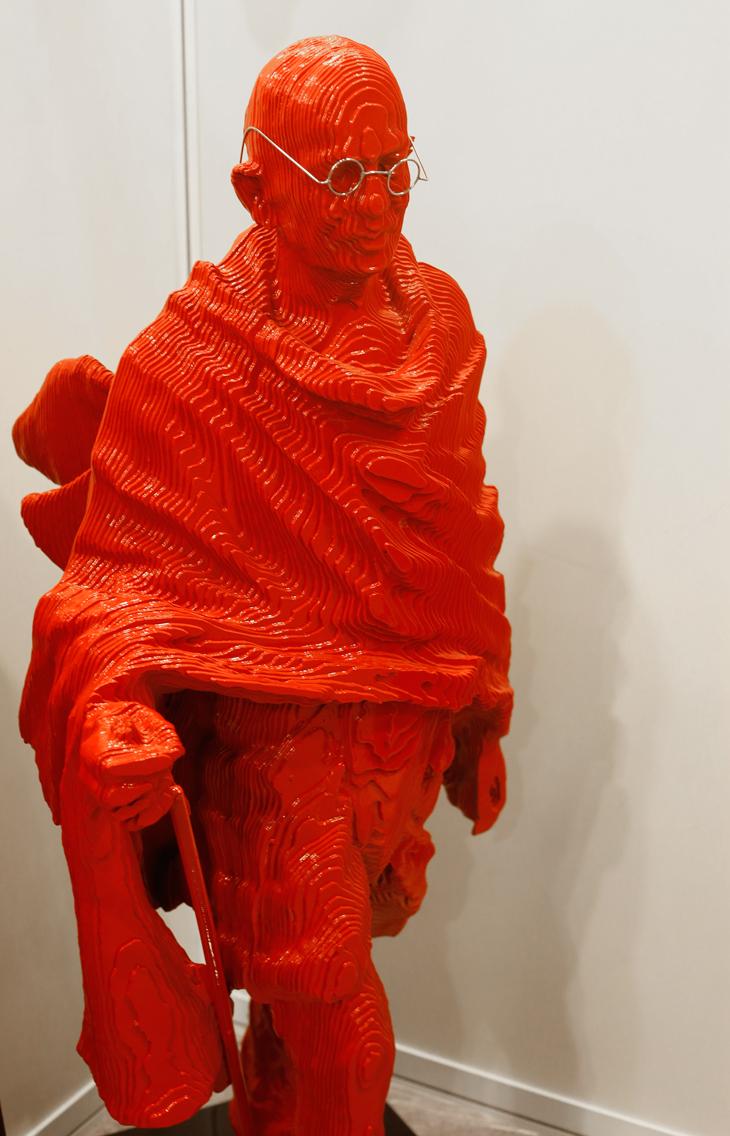 Priyanka Chharia
Praveen Upadhye from Gallery Pioneer in New Delhi has a collection of works by senior artists, including a limited edition series of serigraphs by Husain. "Our most expensive work is for 12 lakhs, two paintings by GR Santosh and Gemini Roy each. Meanwhile, we also have work from younger artists that is being sold for as low as Rs 10,000."
The presence of curators such as Srushti Rao adds weight to the festival. Rao, who heads the WBC Gallery in Mumbai, curated a show of 11 artists. "This is my first time at the India Art Festival, and I'm looking forward to meeting new people, making connections and gaining some exposure."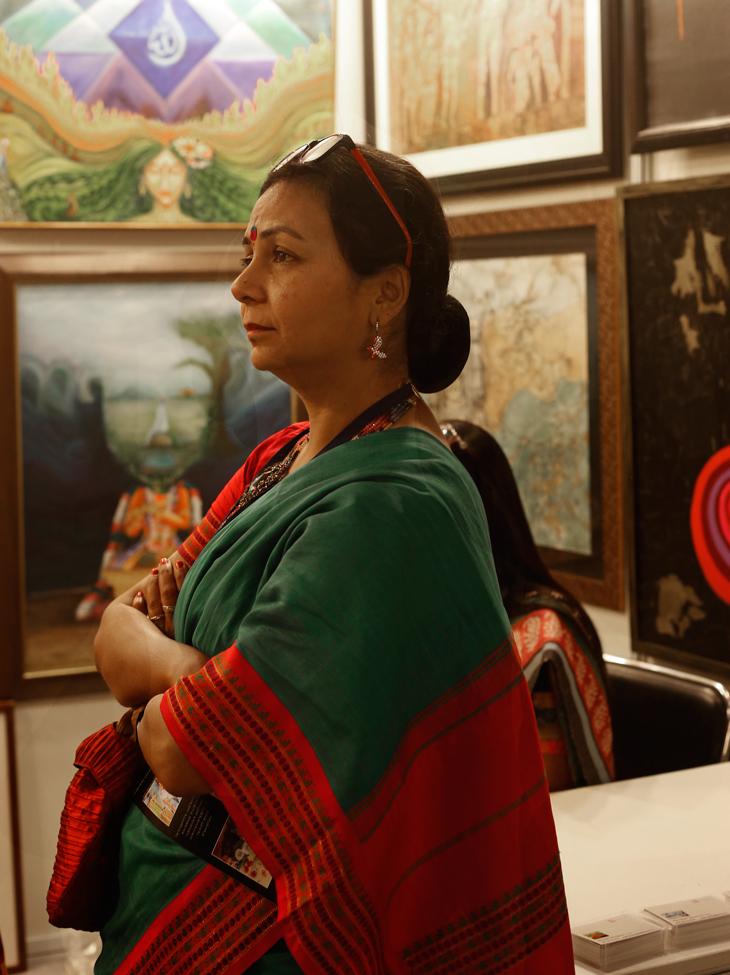 Priyanka Chharia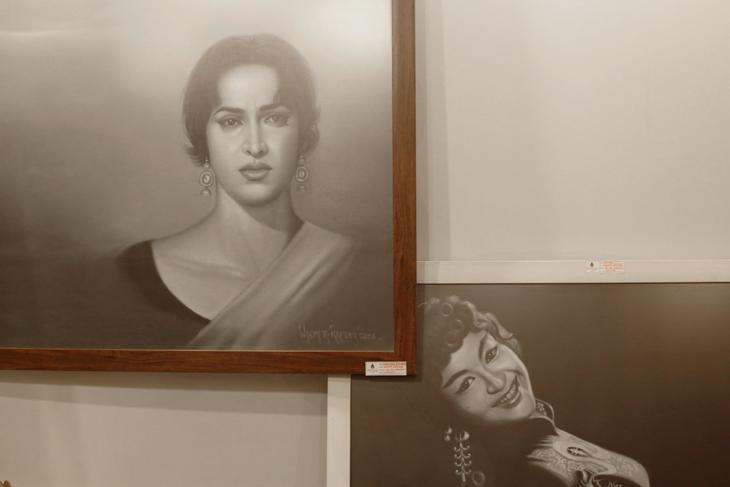 Priyanka Chharia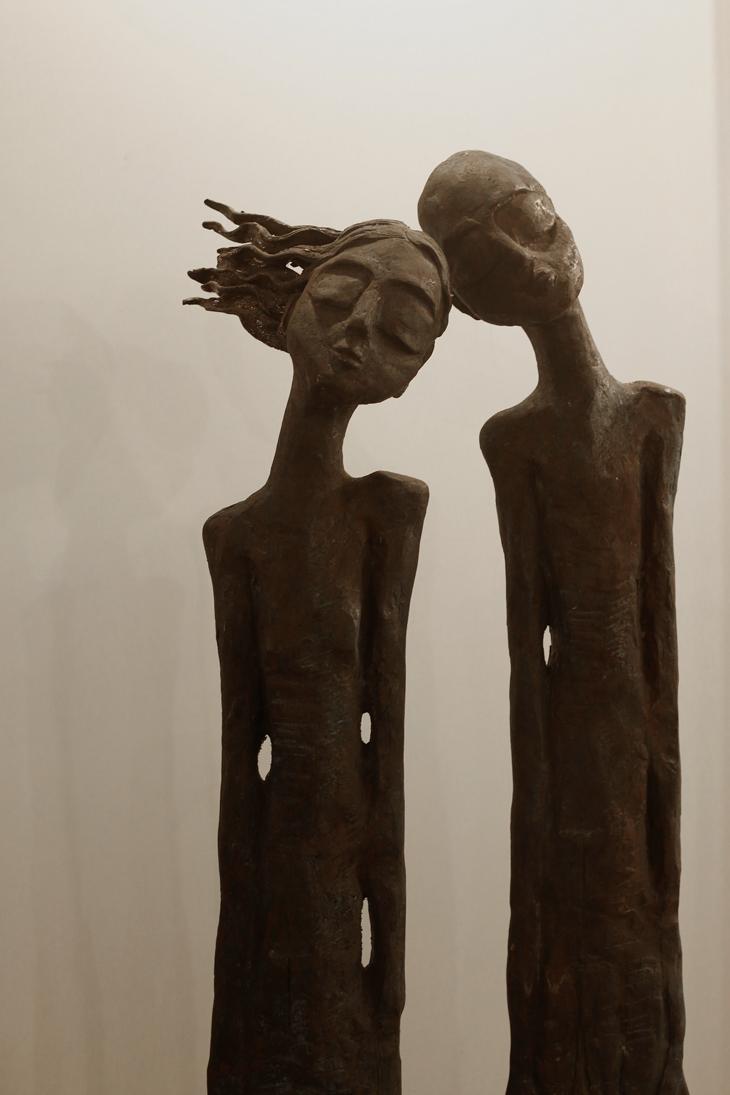 Priyanka Chharia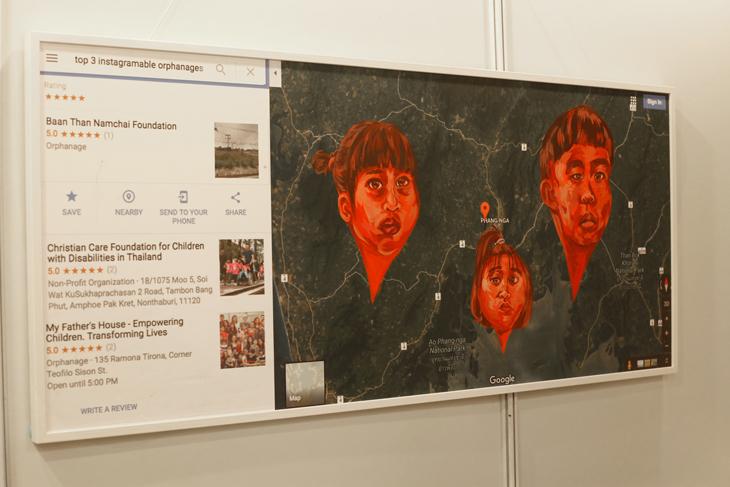 Priyanka Chharia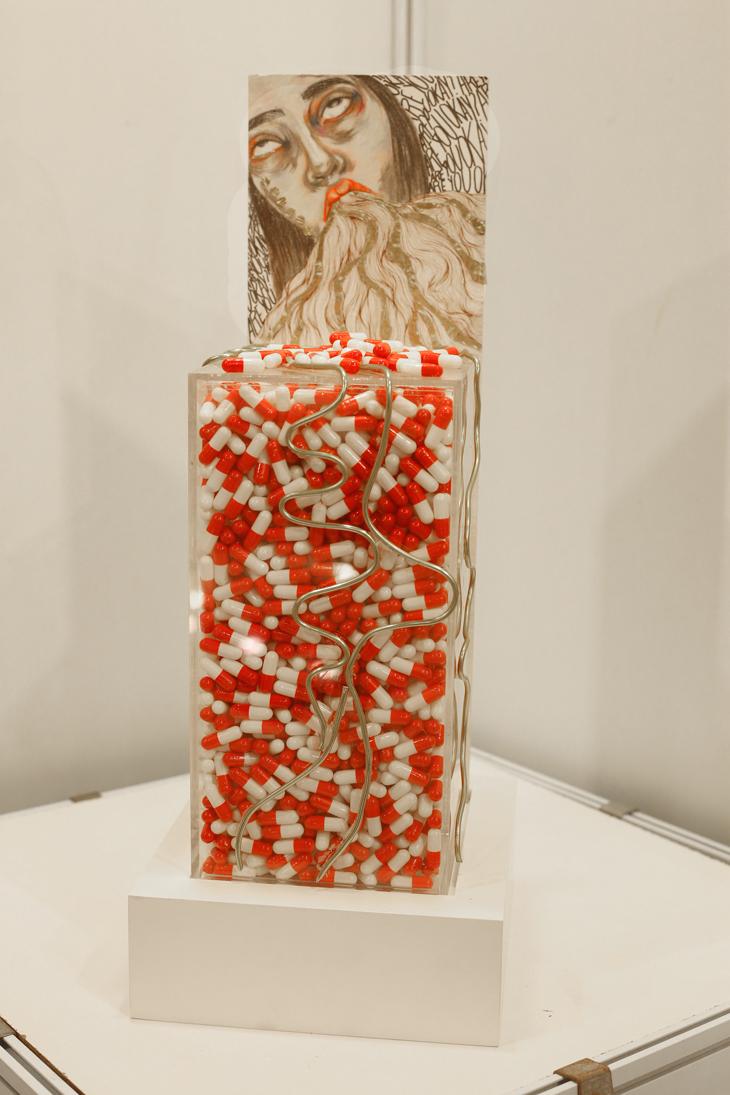 Priyanka Chharia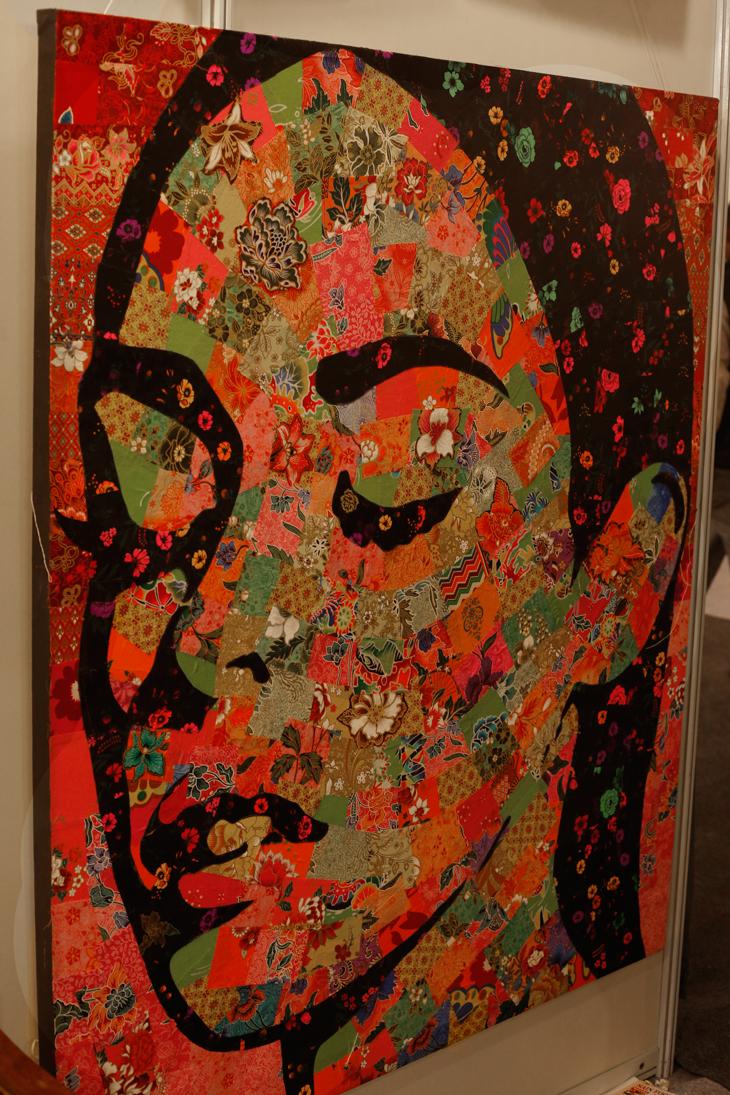 Priyanka Chharia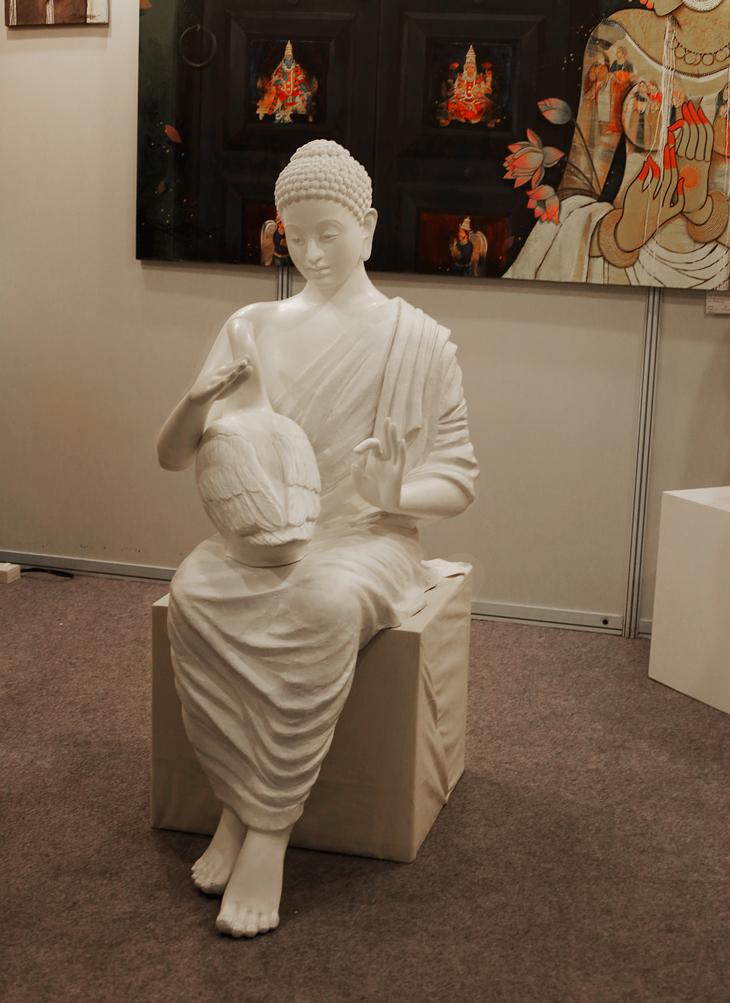 Priyanka Chharia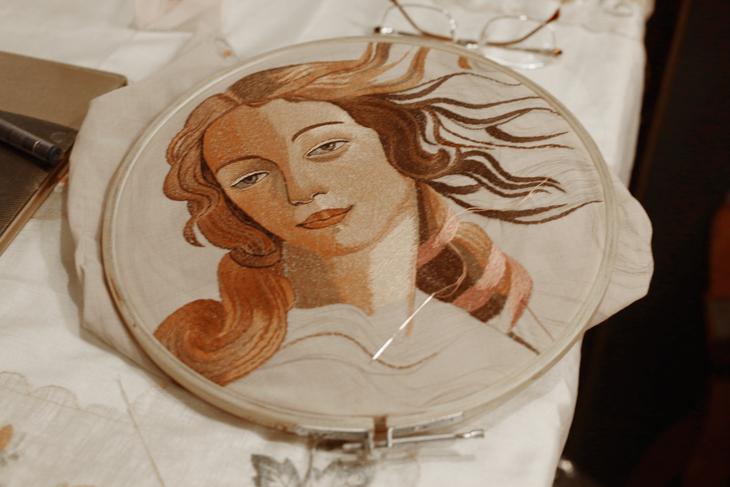 Priyanka Chharia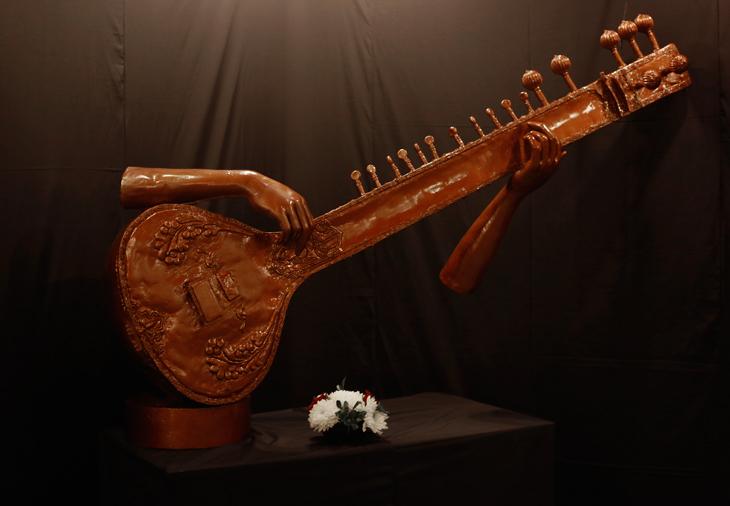 Priyanka Chharia