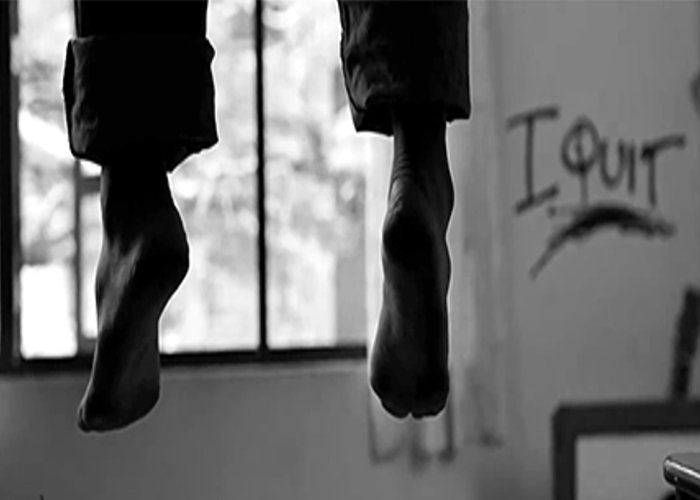 In a tragic incident, a 15-year-old boy committed suicide in Telangana's Karimnagar district after he was allegedly punished in school for not paying the fees. The boy jumped in front of a train.
The deceased reportedly left a shocking video, detailing the humiliation that led to him taking the drastic step.
It is being alleged that the boy was asked to stand outside the classroom along with other classmates for not paying the fees. He later went home and shot a video on his cousin's cellphone, where he claimed that he had already paid Rs 5,000 to the school and his family could not afford to pay more.
He added that his punishment was humiliating and that's why he was killing himself. He left a note near the TV, asking his family to check the video before leaving home.
A case of abetment to suicide has been registered against the private school's management.