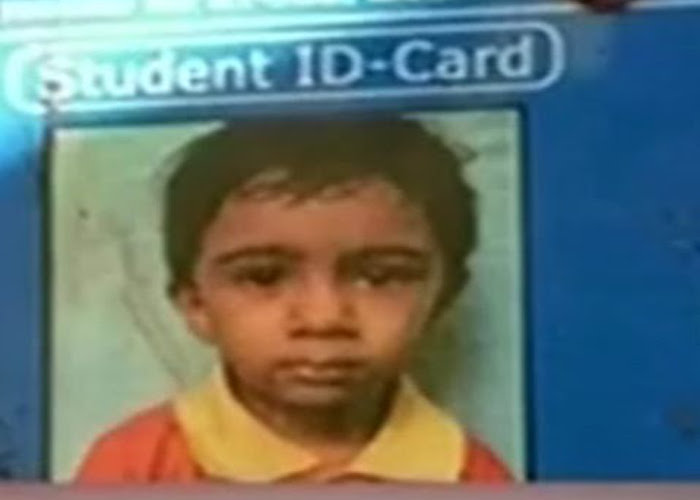 In a tragic incident, a three-year-old school girl died in an elevator accident in Hyderabad this morning.
According to NDTV, the initial reports are suggesting that the nursery student- identified as Syeda Xanaib, died after her head got stuck in the elevator door of her school.
The incident happened at the Sri Chaitanya School when the girl was being taken by her teacher to the third floor with a few other children. The girl reportedly fell and her head got stuck in the grills. When the lift started moving, the child was crushed and killed instantly.
Soon after the incident, hundreds of parents gathered outside the school and protested. The police also rushed to the spot and controlled the situation.
According to the police, the school and the district education department appear guilty of negligence and they are investigating whether there was a lift operator and whether the teacher followed safety measures.