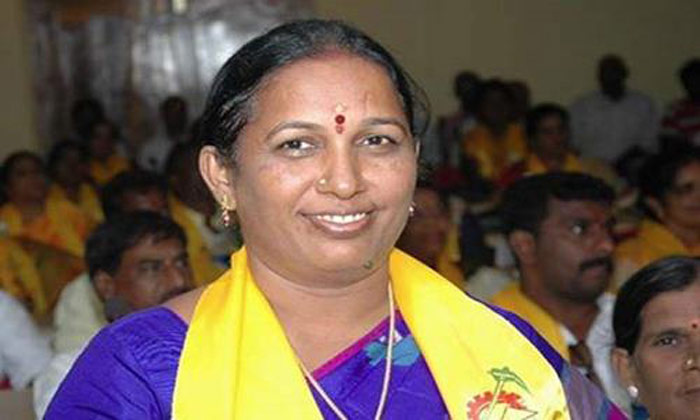 Katari Anuradha, mayor of Chittoor, was murdered on 17 November, while her husband Katari Mohan has been seriously injured.
According to media reports, three burqa-clad men entered the Municipal Corporation office at noon and attacked the couple.
Anuradha, who was shot from a close range, died on the spot while her husband was attacked with knives. Katari Mohan is a senior leader of the Telugu Desam Party, headed by N Chandrababu Naidu. He has been admitted to a hospital.
Preliminary investigation suggests that that the attackers may have come from Bengaluru.
Katari Mohan is a prime accused in the attempt to murder former Chittoor MLA CK Jayachandra Reddy alias CK Babu. His brother-in-law, Chandrasekhar alias Chintu, was arrested in November 2014 over the murder.
Mohan had contested on a TDP ticket from Chittoor for the legislative assembly, but lost.