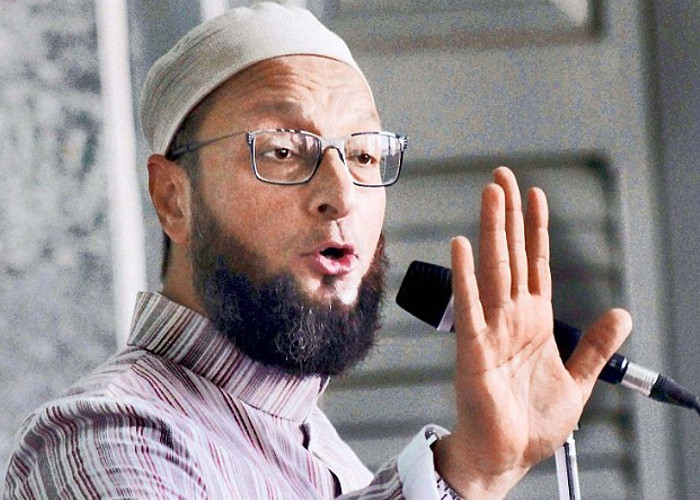 All India Majlis-e Ittehadul Muslimeen head Asaduddin Owaisi, on 17 November, asserted that terror group Islamic State (IS) was a blot Islam. He said that the organisation's activities should be condemned by all.
According to an IANS report, Owaisi said that the IS had killed more than 1.5 million Muslims so far and that it should not be linked with any religion.
The AIMIM chief also reacted to Samajwadi Party leader Azam Khan's comment on the Paris attack. Khan had, on 16 November, said that the attacks on Paris were carried out in response to US operation in Syria.
Owaisi said "Azam Khan may be an expert on terrorism but I am not. I only believe that IS is a blot on Islam. All scholars have condemned them. I condemn them too."
He said that Islamic scholars from different schools had issued fatwas against the dreaded terror outfit and condemned it.