The royal wedding of Prince Harry and Meghan Markle is on May 19 and everything has been arranged for the special day. Everyone is excited to see the menu, cake, flowers and the oufit of the royal couple. But you don't need to worry, you can too have the royal dessert at your home.
The dessert company, Sprinkles Cupcakes will satisfy your cravings of cupcakes at 4 a.m. You can too indulge in royal wedding party by having the mouth-watering cupcakes.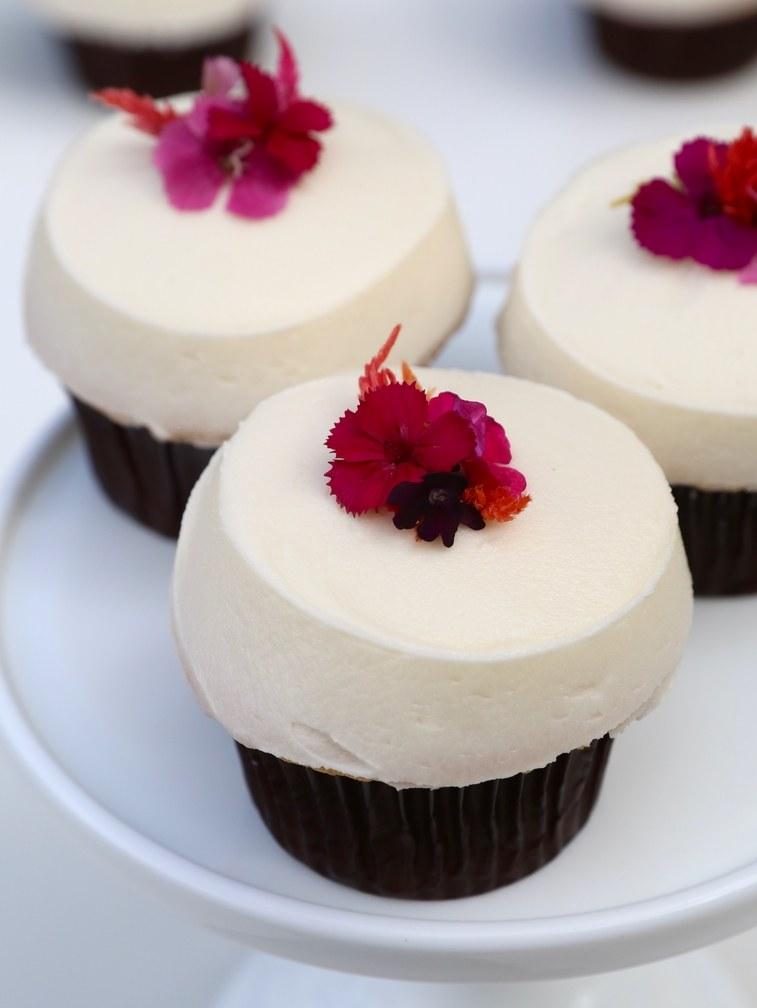 Courtesy of Sprinkles
To celebrate the royal wedding of Prince Harry and Meghan Markle, the dessert company is creating a cupcake flavor that will replicate the wedding cake that will be served on the royal couple's big day. You can have the cupcakes from May 18 through May 20. The cupcake is for $4 and the featured flavor is lemon blueberry sponge frosted with St. Germain Elderflower vanilla buttercream frosting, and topped with a mini edible flower bouquet.
Also Read: Countdown begins: 10 adorable bridesmaids and page boys announced for Prince Harry and Meghan Markle's royal wedding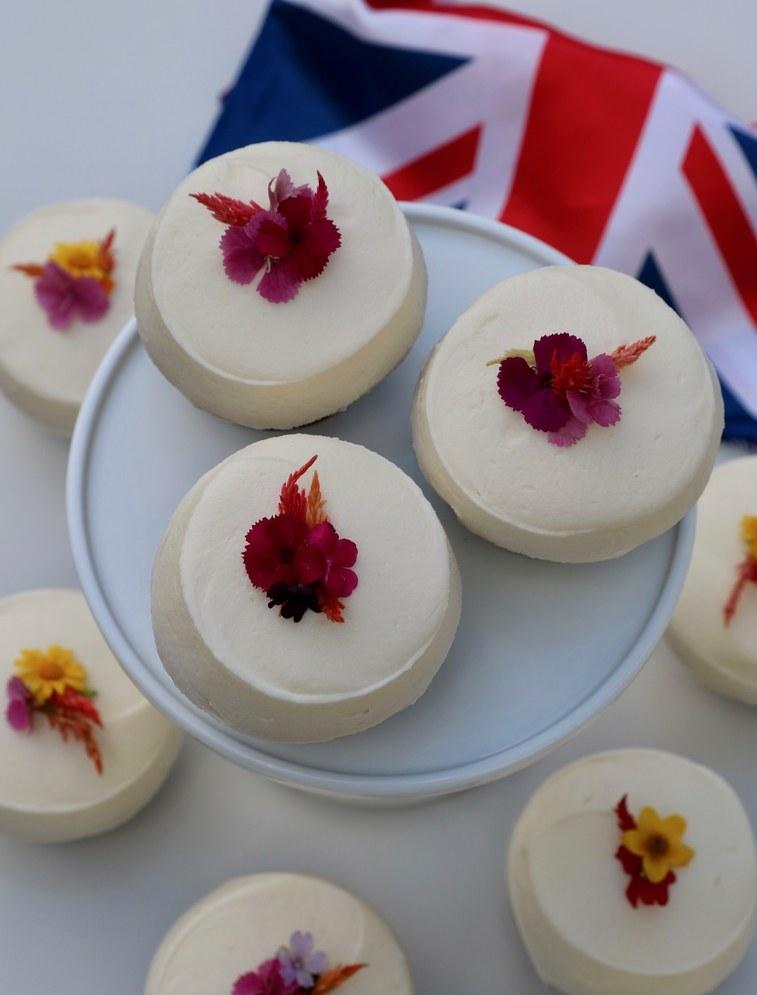 Courtesy of Sprinkles
In March, Kensington Palace announced that Meghan and Harry would break from tradition, with a lemon elderflower cake topped with buttercream and fresh flowers. Pastry chef Claire Ptak, owner of London's Violet bakery, was chosen as the creator of the big dessert and has already started on the massive creation.
On Tuesday, Chef Ptak posted the first pictures of the official cake to the Violet bakery Instagram account, complete with a huge crate of lemons and a pic of what looks like the finished top layer of the confectionary creation.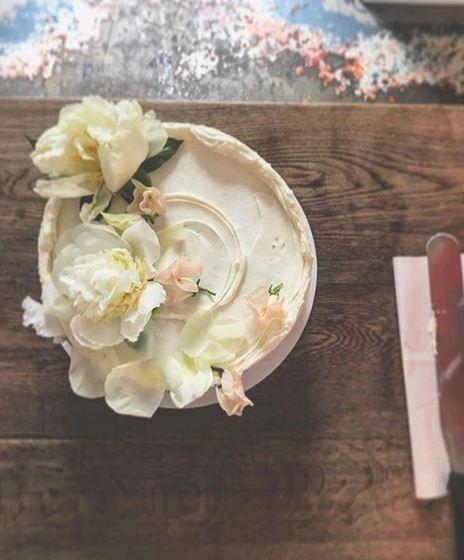 Instagram/ Violet bakery
According to the reports, the Queen will is expected to spend around $135 on each of the 600 guests at the first of Saturday's two receptions (Prince Charles will host a smaller reception for about $340 a person later in the day).
If you are not invited to the royal wedding, head on over to Sprinkles Cupcakes for the smaller, American version and eat cupcakes for breakfast.
Also Read: Buckingham Palace releases Queen's official approval for Prince Harry and Meghan Markle's royal wedding