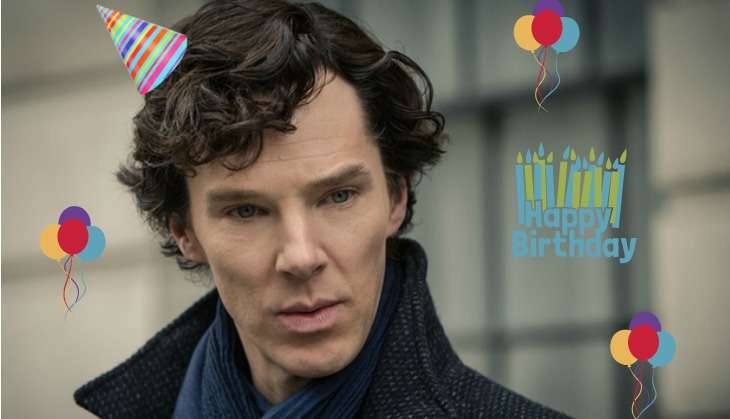 It is fairly easy to fall in love with Benedict Cumberbatch. Whereas Arthur Conan Doyle's Sherlock was a lunatic on the loose who also happened to be a crime-solving genius, he wasn't a heartthrob by a long-shot. Doyle's Sherlock was a stubborn, serious man you could be in awe of, but hardly fall in love with.
BBC's Sherlock, AKA Benedict is a dreamboat playing a lunatic who is a crime-solving genius. The Emmy-award winning star is funny though he's hardly trying to be. He's loveable despite having a personality of a porcupine.
For most, it is love at first sight, because have you not seen his eyes? Have you not heard his deep-throated voice? And have you not seen him act like his life depends on it? With Dr Strange just round the corner, here's wishing everybody's favourite detective a very happy 40th!
For those who've still not discovered the joy that is Benedict, take a look at these:
Because he loves Beyonce too
It's 'pen-guins', Sherlock
--
Edited by Aishwarya Yerra