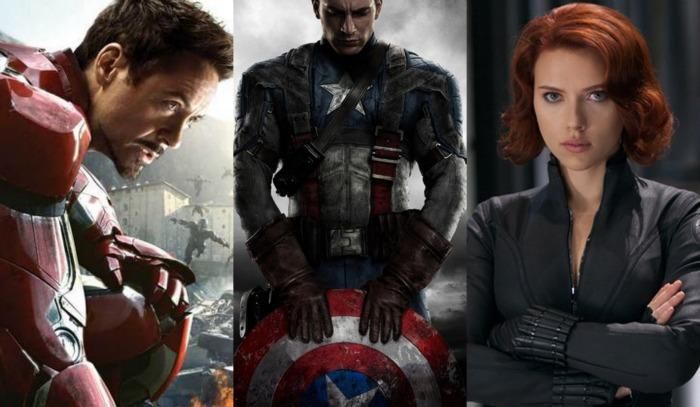 At Super Bowl 50 halftime, Beyonce, Bruno Mars and Chris Martin weren't the only ones who slayed. Marvel released another footage from its upcoming superhero flick, Captain America: Civil War, and it finally gave us a glimpse of everyone who's in it.
Unlike the usual HYDRA vs S.H.I.E.L.D. scenario we've come to expect from Marvel, this one's one superhero pitted against another.
It is Captain America, his buddy Bucky Barnes - the villain of Captain America: The Winter Soldier, Ant Man, Scarlet Witch vs Iron Man, Black Widow, Falcon! This battle of the heroes is not going to be pretty.
While every other superhero, administration, whathaveyounot is baying for Bucky's blood, Captain is standing by the man who was once his friend. Who cares if Bucky tried to throw Captain off a 'satellite-ship' hundreds of thousands of feet up in the air?
Ant Man makes his first appearance, albeit fleetingly. In fact this trailer is all about the bad blood between Stark and Bucky, with the latter shooting the snarky industrialist cum superhero point blank on the head. Shocked? So were we.
Find out what happens next: