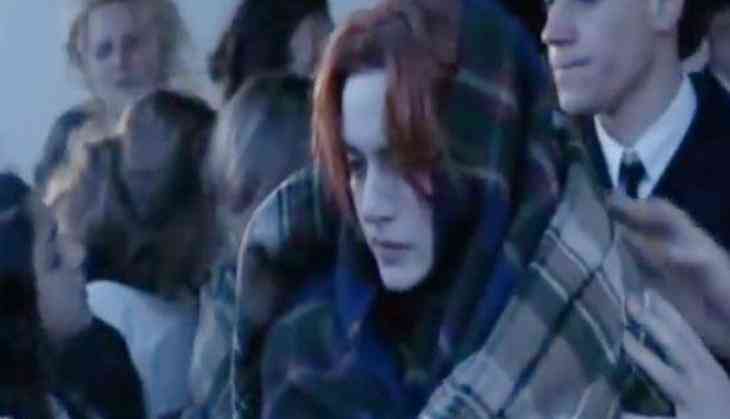 Video: After 20 years, Titanic to release again with this deleted emotional scene
The Hollywood cult film Titanic is again set to release after 20 years and this time the film will be released in 2D and 3D. This is to notice that this film was released 20 years back in 1997, now one deleted scene is getting viral on the Internet which will make you emotional.
This is to notice that Titanic hit a huge piece of the mountain at 11.40 PM in 1912 and just after two hours of this accident, the whole ship went into the water. The ship had 2242 passengers, in which more than 1500 passengers died. To relate to that scenario the makers have shot a rescue scene of the passengers.
In this film, the rescue team saves the Kate Winslet's character Rose and during this, a couple was looking for their child.The couple, who was expecting their child to be rescued, gets filled with hope when Rose is saved. Their expressing is mixed emotions sad and happy. The rescue team found Rose, while the couple through she was their own kid.
Also Read - If Justice League was made in Bollywood, then these actors will be perfect as superheroes
You can watch the scene on the DVD and this scene was included in the extra clips. This is to notice that James Cameron directorial film was made in the budget of Rs 1333 crores and this was a blockbuster at the box office at that time. This film got 14 nominations for 70th Academy awards. Well, this is to notice that Leonardo Caprio and Kate Winslet played the leading roles in the biggest romantic hit of World cinema.
Also Read - Did you know: Salman Khan's Prem Ratan Dhan Payo has a connection with Game of Thrones