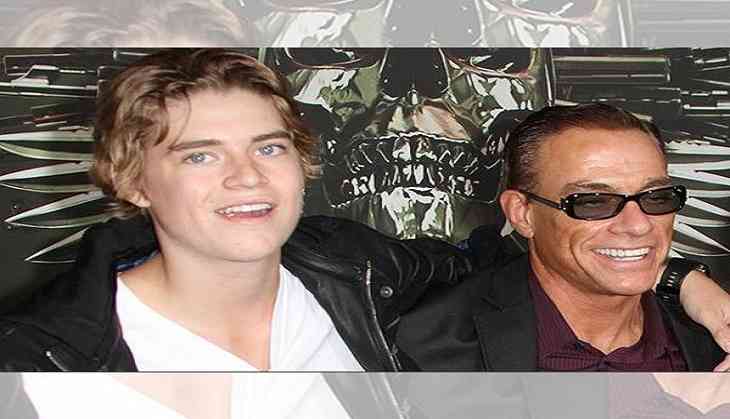 Nicholas Van Varenberg, the 21-year-old son of actor Jean-Claude Van Damme is accused of holding his roommate at knifepoint at their apartment in suburban Phoenix.
According to TMZ, Tempe police confirmed Nicholas Van Varenberg was arrested night on 10 September suspicion of aggravated assault with a deadly weapon, unlawful imprisonment, marijuana possession and possession of drug paraphernalia.
He did not have a lawyer at his initial court appearance where bond was set at USD 10,000.
After searching the apartment, the officers uncovered a knife and marijuana.
The police then left the apartment but the roommate ran downstairs 20 minutes later and told the officers that he had escaped and that Van Varenberg had held him at knifepoint.
Van Varenberg is the youngest son of Van Damme, who is known for his martial arts action films of the 1980s and 1990s.
-ANI