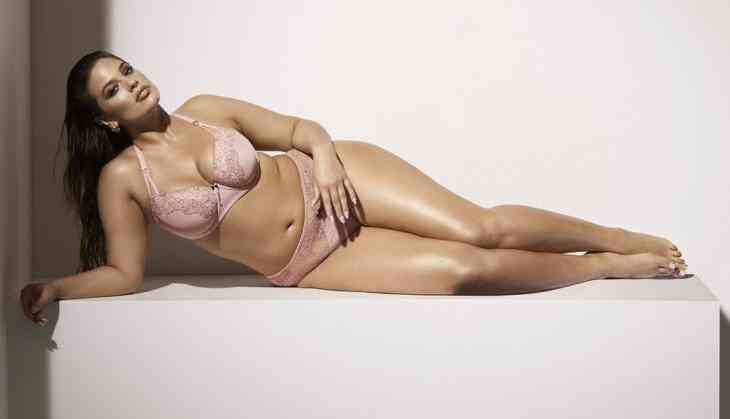 Ashley Graham, an American model who has appeared on several fashion magazines covers such as Vogue, Harper's Bazaar, Glamour, and Elle. She also appeared in several Levi's campaigns.

Ashley Graham is known for her plus-size figure and she also gives message about body positivity to the next level. Recently, she did a campaign for her ongoing collaboration with Swimsuits for All.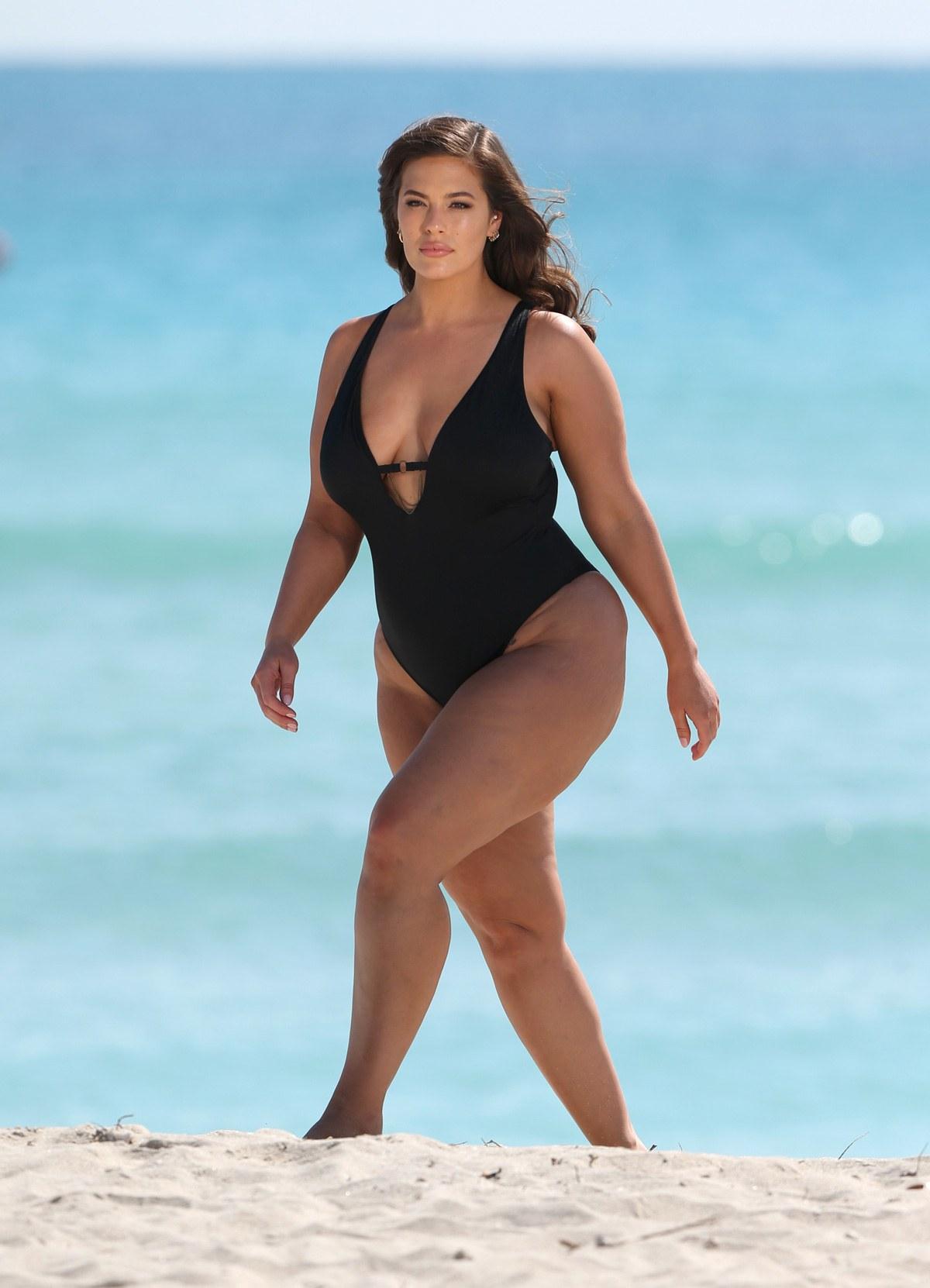 The new photoshoot is size-inclusive collection of art-deco-inspired swimsuits (all of which are priced under $120).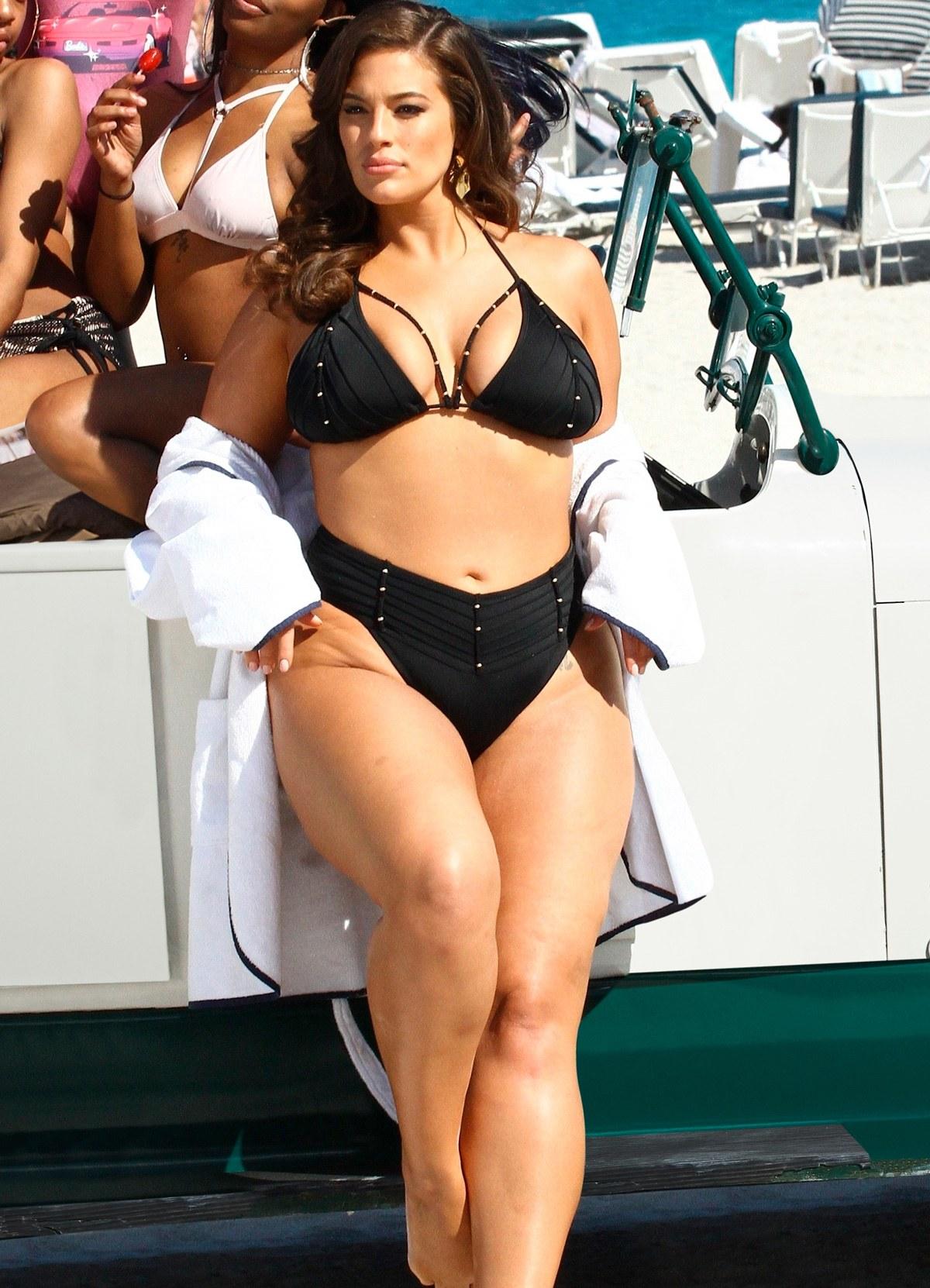 The shoot was titled as "Power of the Paparazzi," and, as the name implies, was shot paparazzi-style. As such, the images feature absolutely no retouching.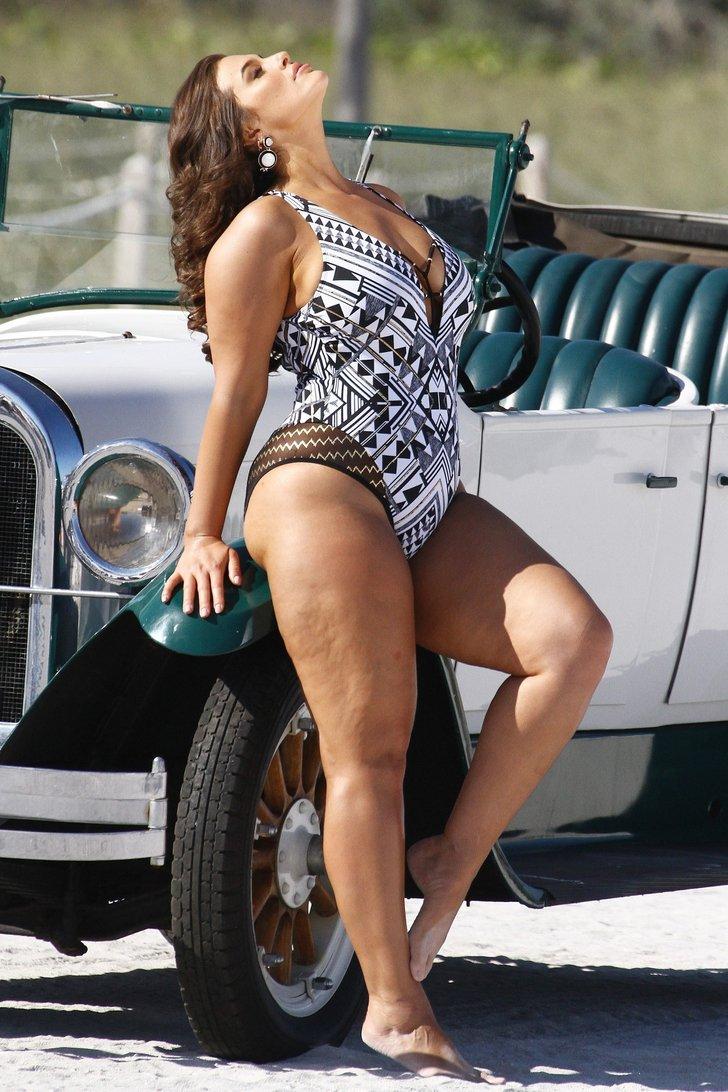 In the recent swimsuit‬‬ photos, she is seen posing against the car, walking on the beach and on the streets of Miami for All designs. In partnership with Swimsuits for All, Ashley has done some inspiring campaigns like in her last photoshoot, her 53-year-old mother was seen alongside with her.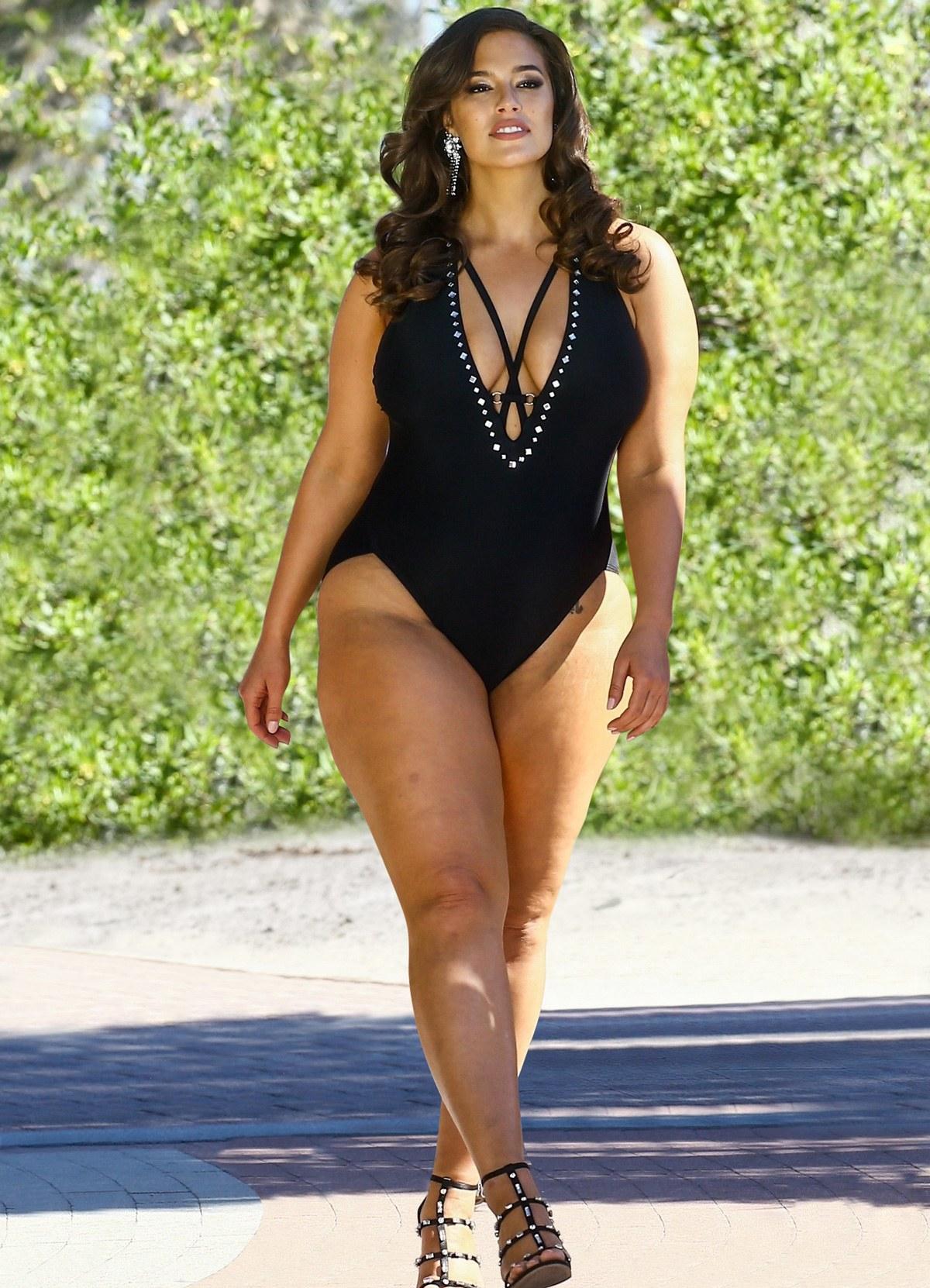 Graham shared in a statement, "This campaign is different than any other I have worked on throughout my entire career. I hope these images instill a fearless belief in everyone to be happy in their own skin and enjoy living in the moment, no matter who is watching."
Also Read: Avengers: Infinity War box office collection day 5: Marvel film earns over Rs 20 crore, continues to smash records