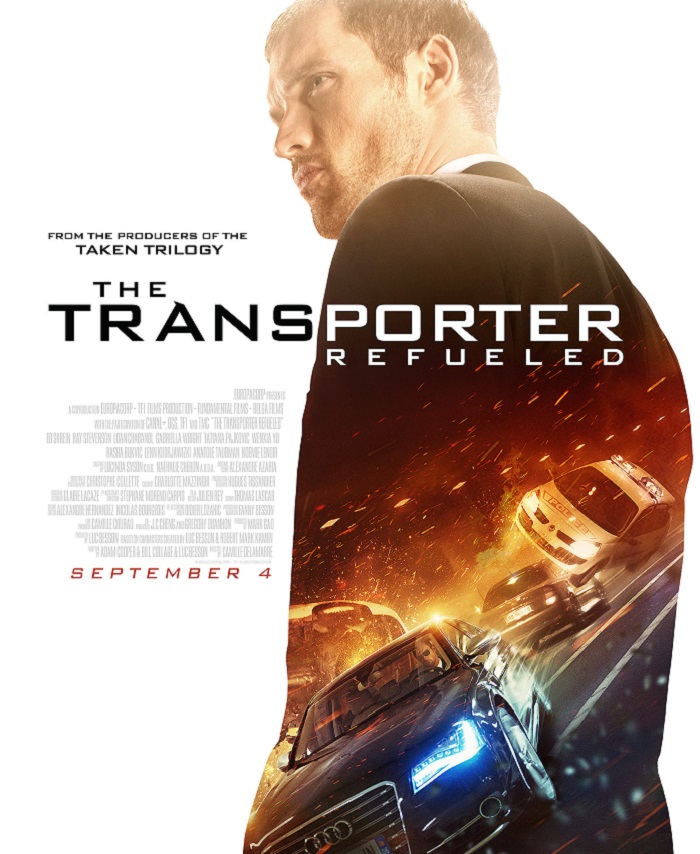 Transporter: Refueled will release in India on 4 September, in English, Hindi, Tamil and Telugu. The last film from the Transporter franchise, Transporter 3, had released in 2008.
In the same way that director Marc Webb rebooted the Spiderman franchise with The Amazing Spiderman series, the makers of Transporter have given the series a fresh start. "Transporter: Refueled is more than a reboot, it is a whole new story," said director Cammille Delamarre.
The film stars Ed Skrein (Game of Thrones), Ray Stevenson (Thor and Divergent) and Loan Chabanol (Fading Gigilo).
What is Transporter: Refueled about?
Suave 'transporter' Frank Martin (actor Ed Skrein), a former special-ops mercenary, is now living a less perilous life - or so he thinks - transporting classified packages for questionable people.
When Frank's father (Ray Stevenson) pays him a visit in the south of France, their father-son bonding is interrupted when Frank is engaged by a cunning femme-fatale, Anna (Loan Chabonal), and her three seductive sidekicks, to orchestrate the bank heist of the century.
Frank must use his covert expertise and knowledge of fast cars, fast driving and fast women to outrun a sinister Russian kingpin, and win a dangerous game of chess with a team of gorgeous women out for revenge.