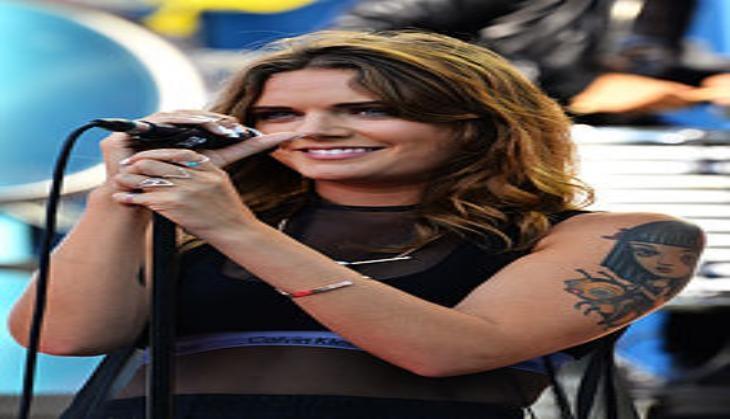 Swedish singer Tove Lo says she is eyeing a career in Hollywood and is dreaming of working with director Quentin Tarantino.
The 29-year-old singer, who has become a huge star in her native Sweden, says she would love to move into acting in the coming years, reported Femalefirst.
"I definitely want to do more. Anything (by director Quentin) Tarantino I would want to be a part of. That's my big dream. That would be amazing," Tove says.
The songstress is known for her controversial on-stage antics, but insists she can be a good role model for young children.
"Usually the question is, 'Don't you feel you should be ashamed for setting a bad example to young girls?' singing bluntly about sex, drugs and everything... A lot of my fans come up to me and say, 'you make me feel better about me just as me.'," she says.
-PTI