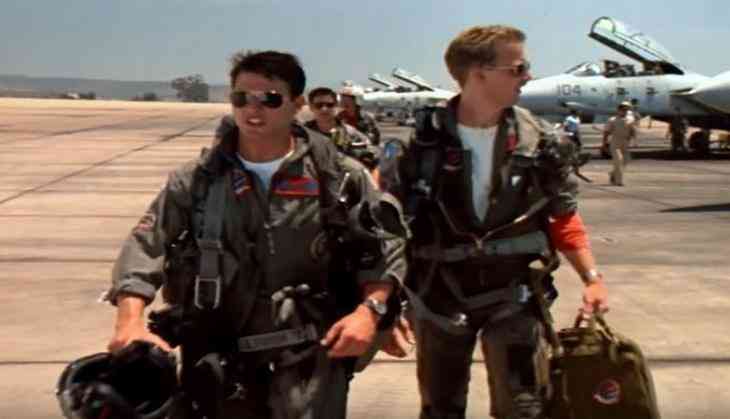 The 'Maverick' is all set to fly again in 2019.
According to The Hollywood Reporter, Paramount has set the release date for its Top Gun sequel as 12 July 2019.
Tom Cruise, who "felt the need" the "need for speed" in the first part, will once again play the lead role.
The sequel is titled 'Top Gun: Maverick'.
Maverick is the character Cruise played in the original movie.
Joseph Kosinski, known for directing 2013s 'Oblivion', is circling the sequel to the 1986 hit, which follows fighter pilots as they grapple with drone tech that is making their old style of flying obsolete.
In May, the 54-year-old-actor confirmed that a sequel to the 1986 classic 'Top Gun' is happening and might start filming "probably in the next year."
Despite mixed reviews, the original 'Top Gun' was a massive success at the Box Office - earning more than 450 million USD worldwide against a budget of less than 30 million USD.
-ANI