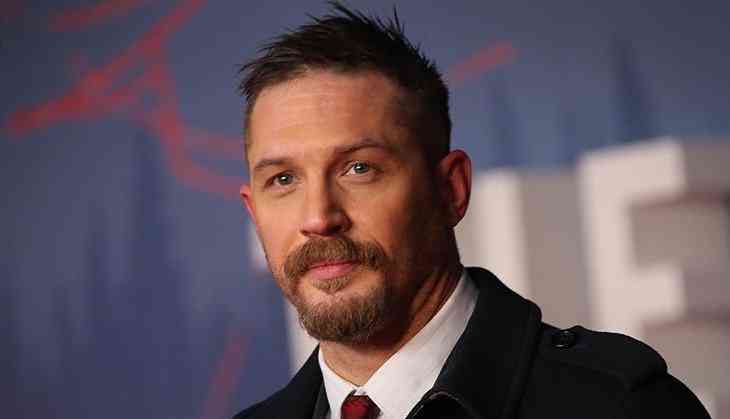 Tom Hardy poses for selfies at petrol station
Actor Tom Hardy stunned his fans when he stopped at a petrol station here and cheerfully posed for photographs while preparing for his motorcycle test.
The incident happened on June 24 when the 39-year-old took the time to pose for photographs with a group of fans, who approached him at the garage to firstly ask he was really the actual Tom Hardy, reports mirror.co.uk.
One such fan was Joanne Vowles, who later shared photographs on social media.
In the images, Hardy can be seen wearing a bright orange vest over his black shirt and sporting a smile as he wraps his arms around the group of admirers.
"He was so humble, drop-dead gorgeous and a lovely bloke. He came over, had a chat and we asked if we could take photos. He said 'no problem put them on Facebook'. He was so lovely," Vowles said.
-IANS