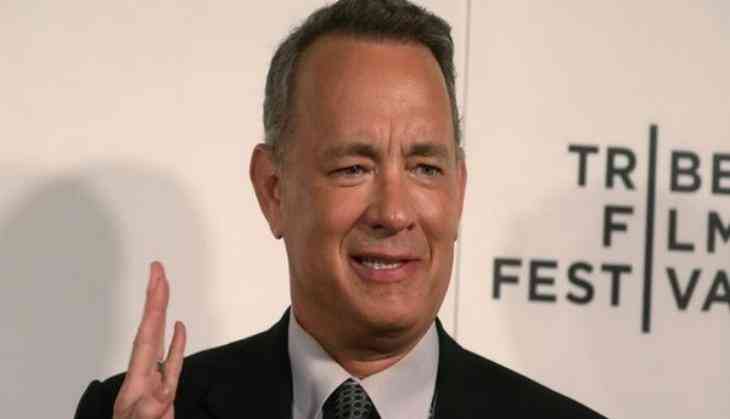 Tom Hanks to be honoured for reflecting American history
Two-time Academy Award winner Tom Hanks is being honoured by the National Archives Foundation in Washington, D.C.
According to The Hollywood Reporter, Hanks will receive the 2017 Records of Achievement Award by The National Archives Foundation, the nonprofit partner to the National Archives.
The 'Sully' star is receiving the award for career supporting history through both acting and filmmaking.
Hanks will receive the award at the foundation's annual gala October 21 at the National Archives Museum in Washington, D.C.
On the professional front, Tom Hanks is currently shooting for Steven Spielberg's 'The Papers,' which also stars Meryl Streep, Alison Brie and Carrie Coon. The flick is slated for a 2018 release.
-ANI