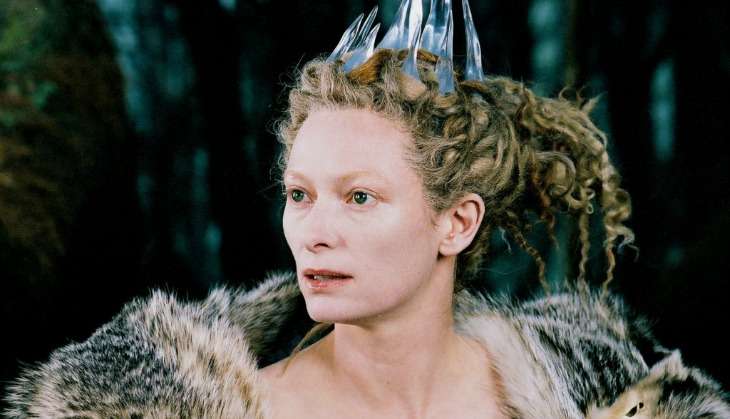 Tilda Swinton has just revealed that she does not like the Harry Potter series. The actress, who has an Oscar, Golden Globes, BAFTA and countless other awards to her name, was last seen as The Ancient One in Marvel's Doctor Strange. The Michael Clayton actress says that she does not like the Potter movies as "they romanticise cruel boarding school".
"I think they are a very cruel setting in which to grow up and I don't feel children benefit from that type of education. Children need their parents. That's why I dislike films like Harry Potter, which tend to romanticise such places," Swinton, 56, said.
You may love Swinton but you can't argue that this has got to be the oddest interpretation of a series where the orphaned protagonist finds a family of his own with his friends at school, after years of abuse at a place he is forced to call home. Harry has always been the happiest at Hogwarts - a place where he feels more at home than he ever did at the Dursleys.
We recommend reading the books at least once, Swinton.
--With inputs from IANS