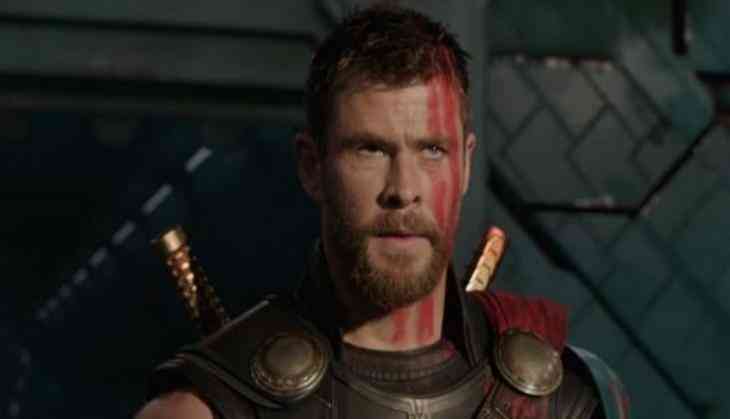 'Thor: Ragnarok' becomes 'most watched trailer' for Marvel, Disney
It seems like, the epic showdown between Thor and Hulk has already started breaking the records.
According to the Hollywood Reporter, the trailer for 'Thor: Ragnarok,' which was revealed by the parent company of Marvel, Disney, has garnered more than 136 million hits in only 24 hours.
The trailer has not only become the most viewed Marvel trailer ever, but it has also become Disney's most viewed trailer ever across all its brands. This includes the studio's animation and live-action divisions, Pixar, Marvel and Star Wars too.
The previous record was held by ' Beauty and the Beast' for Disney with 127.6 million views, while ' Star Wars: The Force Awakens' was seen 112 million times in first 24 hours.
But, the most viewed overall record is still with Stephen King's 'IT' which was viewed 197 million times in the 24 hours.
Set to the classic tunes of Led Zeppelin's Immigrant Song, the trailer is action packed and gets deeper into the Thor world. Chris, 33, sports a modern buzz cut with dark hair instead of Thor's signature shoulder-length blonde locks as seen in previous movies.
The footage also introduced us to some new characters like Hela, portrayed by Cate Blanchett and Jeff Goldblum's Grandmaster. Helmed by Taika Waititi, the flick stars Chris Hemsworth in the titular role. The film is slated to be released in the US on 3 November.
-ANI