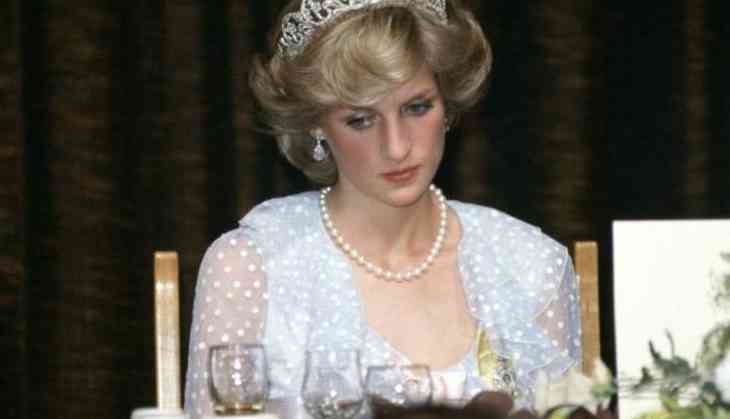 The reason behind why Princess Diana refused to wear Chanel post divorce is finally revealed. In an interview with Harper's Bazaar, Jayson spoke about the incident.

Jayson helped Princess Diana to dress for a visit to a hospital in Australia. She chose a cream Versace skirt suit, but it fell to Jayson to advise her on which shoes she should wear and he chose a dreaded pair of Chanel shoes.

But Diana declined.

Jayson told the publication: "She went back to her bedroom and she came out holding like handfuls of shoes and bags and just dumped them all down on the couch.
Also Read: Countdown begins: 10 adorable bridesmaids and page boys announced for Prince Harry and Meghan Markle's royal wedding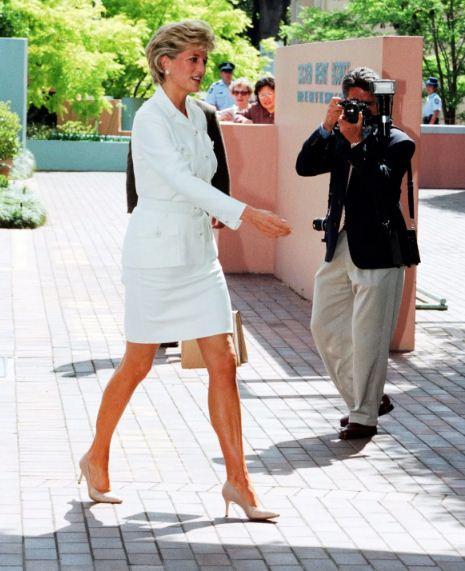 "Then then said, 'what do you think?', so I went through them all and I found a pair of Chanel shoes, and I said, 'well these would look great with the Versace' and she said 'no, I can't wear linked Cs, the double C.

"So I asked why, and she said, 'it's Camilla and Charles'."

He added: "Then I saw she had some Gucci's and I said they'd look great and she said, 'alright, I'll wear the Gucci's' and that was it."

The incident took place in 1996, the year when Prince Charles and Diana got divorced.

He added: "It was definitely the timing, it being post-divorce. She would have seen linked Cs and they would have just reminded her of Charles and Camilla. The shoes were quite boldly Chanel, I think they had gold linked Cs on them."

Diana feared that the media and a member of the public would link the logo of Chanel to Camilla.
Also Read: Yummy! Sprinkles Cupcakes is creating mini versions of Prince Harry and Meghan Markle's royal wedding cake