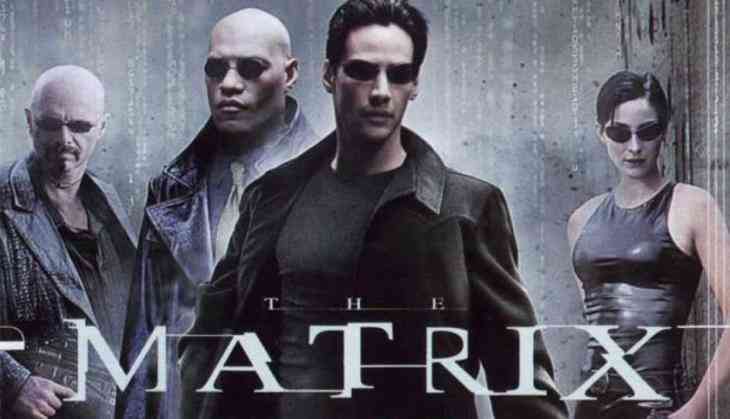 Screenwriter Zak Penn has shut down rumours that 'The Matrix' new film would be a reboot by tweeting 'let's stop responding to inaccurate news.'
Penn, who is tapped to write a treatment for the upcoming movie, set the record straight on the speculations, suggesting in a series of tweets that the project might be a spin-off instead.
'All I can say at this point is no one could or should REBOOT the Matrix. People who know Animatrix and the comics understand,' he wrote.
'Can't comment yet except to say that the words 'reboot' and 'remake' were from an article. Let's stop responding to inaccurate news.'
'If I were going to recast Keanu Reeves, I would cast Keanu Reeves,' he referred to the main star of the original film.
'How about just re-release the matrix? Don't reboot it, you can't do better.
'...do I want to see more stories set in the universe of the matrix? Yes. Because it's a brilliant idea that generates great stories.'
-PTI