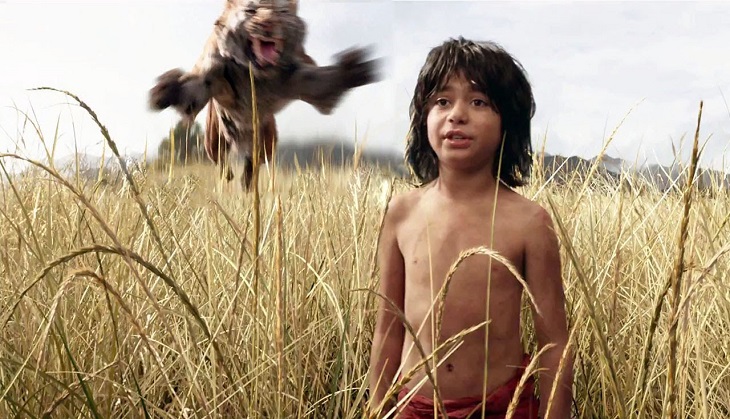 Disney's The Jungle Book completed 100 days in Indian theatres on Saturday, 16 July.
The film came out in Indian theatres on 8 April, a week before it released in the US. The live action-adventure film has already set the record of being the highest grossing Hollywood film of all time in India, read a statement.
Directed by Jon Favreau and starring Neel Sethi, the film's total box office collection so far is a whopping Rs 260.28 crore (gross box office) in India.
Encouraged by a surge in demand for the wild adventure, Disney has brought back the magic of Mowgli, Bagheera, Baloo, and Shere Khan to more screens. The film is now being screened at 25 additional screens in the country. In total, the film is being shown in over 40 screens in India.
-- IANS