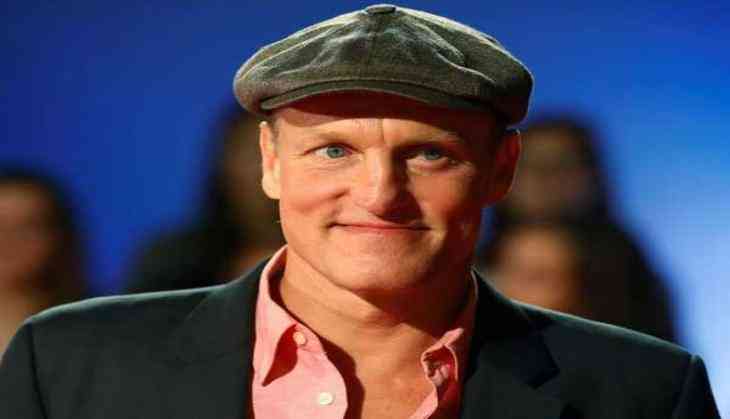 Star Wars' fans, who thought that the Han Solo film was in trouble because of the changing of the director, we have some good news for you.
According to The Hollywood Reporter, Woody Harrelson, one of the star of the ' Han Solo' movie has assured ' Star Wars' fans that there is no need for concern regarding the film.
He said, "I think I read some stuff where people were worried about the fate of this movie. I wouldn't worry. The Force is still very much with it."
Despite Howard jumping on board with a small part of the film's production left to go, Harrelson confirmed he has already filmed scenes directed by the filmmaker.
"We did shoot one day with him. We had to shoot because Thandie [Newton] had to leave. We start again July 12," noted Harrelson.
The 'Now You See Me 2' star also shared his working experience with director Ron Howard and called him "a wonderful guy".
Starring alongside Harrelson is Alden Ehrenreich in the lead role, Donald Glover, Emilia Clarke, and Thandie Newton.
The flick is scheduled to hit the screens on May 25, 2018.
-ANI