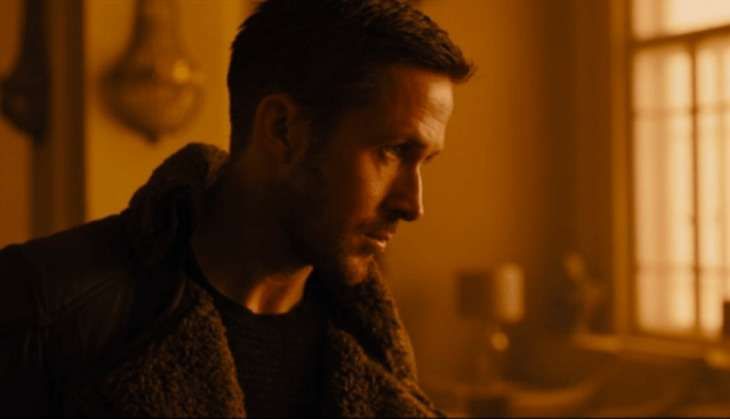 Warner Bros has released the official trailer for the highly anticipated sci-fi movie Blade Runner 2049 starring Ryan Gosling and Harrison Ford.
For those unaware, it has been 34 years since its prequel Blade Runner (set in 2019) hit cinemas in 1982. This trailer begins with Gosling's character, K, walking behind a futuristic street cleaner in a dirty alley way even as Rick Deckard's (Ford) voice-over from the original movie plays in the background.
The sepia-tinted trailer shows Ryan inside a large abandoned building, seemingly looking for something when he's confronted by an armed man. Ford moves into our line of vision and just like that Ryan's future begins to look pretty bleak. As a blade runner, Ford has been tasked with hunting down replicants. Meaning robots who are visually indistinguishable from humans.
"I had your job once. I was good at it," Deckard tells him.
K replies, "Things were simpler then."
Directed by Denis Villeneuve Blade Runner 2049 releases in UK cinemas on 6 October, 2017.
--
With inputs from ANI