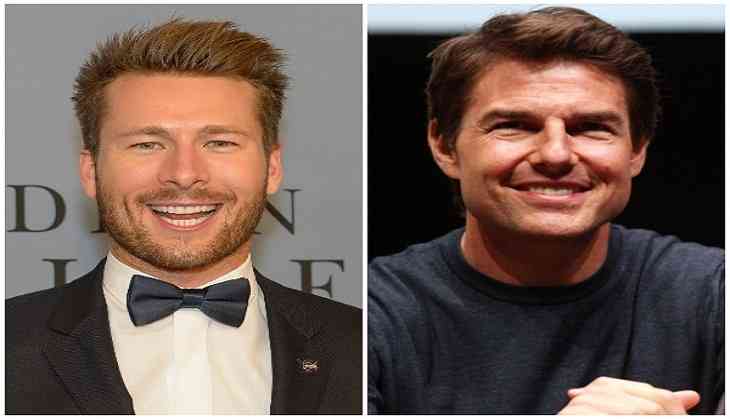 'The Dark Knight Rises' star Glen Powell is all set be a part of 'Top Gun: Maverick,' a sequel to the 1986 'Top Gun.'
The 29-year-old is joining Tom Cruise and Val Kilmer from the original movie, according to The Hollywood Reporter.
Earlier this year, Powell was passed over for a prominent role in the film, which ended up going to Miles Teller.
"I'm taking down all the Tom Cruise posters in my bedroom. Maybe, I'll leave one. Two for symmetry. Okay, the posters are staying," he joked after the news broke.
For now, his role is marked top secret.
Meanwhile, it was announced last week that Jennifer Connelly had also been cast in the film. Cruise, according to Variety, confirmed the news while walking the red carpet for 'Mission: Impossible Fallout' in Washington, D.C.
'Top Gun: Maverick' will be helmed by Joseph Kosinski - who directed Cruise in the sci-fi thriller 'Oblivion'. Jerry Bruckheimer will produce along with Cruise and Skydance CEO David Ellison.
(ANI)