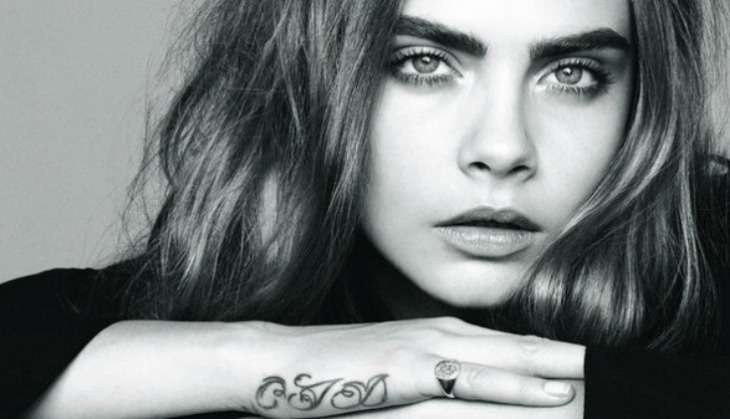 In what is probably the grossest confession in recent times, British model-turned-actress Cara Delevingne revealed that she got too caught up in her prep to play the Enchantress in Suicide Squad.
Cara said that she got so completely into the character of the evil witch who possesses the body of a human and spreads massive destruction, it almost felt like she was losing her "f***ing mind". Director David Ayer's Suicide Squad hit theaters last week and has been panned by critics for its confused storyline.
IANS reports Cara as saying 'she fantasised about killing people in "demonic" moments during shooting, and imagining she was murdering people for real'.
We're guessing playing a 6,000-year-old witch spirit cannot be easy, to begin with, but this confession still feels like a bit much to digest.
Talking to The Sun, Cara said:
"I tried to imagine the darkest s**t for a long time, like seeing people crumble and their skin melt in front of me or making people implode and trying to use my imagination in dark ways. I remember seeing a guy behind a bar cutting up a cucumber then seeing him cut all the way up his hand and I thought, 'I'm losing my f***ing mind'."
We agree to agree, Cara. Might we suggest a vacation soon?
--
With inputs from IANS
--
Edited by Aishwarya Yerra