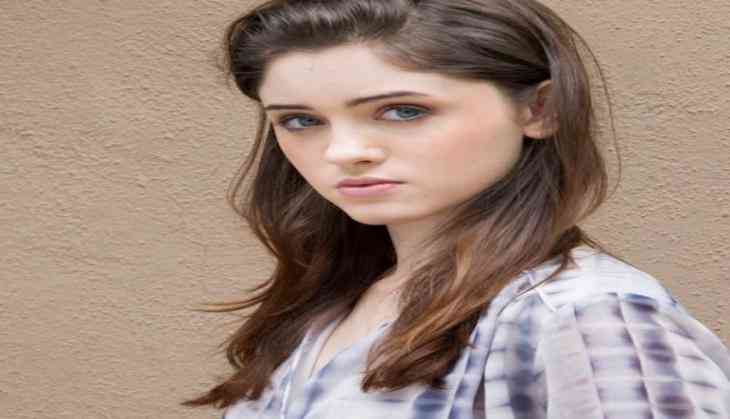 "Stranger Things" actress Natalia Dyer is set to star in an indie drama "Mountain Rest".
The film will mark the directorial debut of writer- director Alex O Eaton, according to The Hollywood Reporter.

The 20-year-old actress has joined Frances Conroy, Shawn Hatosy and Kate Lyn Sheil in the film, which is set to go on floors on 10 September.
The script centers on an aging actress who after sequestering herself in a small mountain town, calls her estranged daughter and granddaughter home for reconciliation and one final celebration.
-PTI